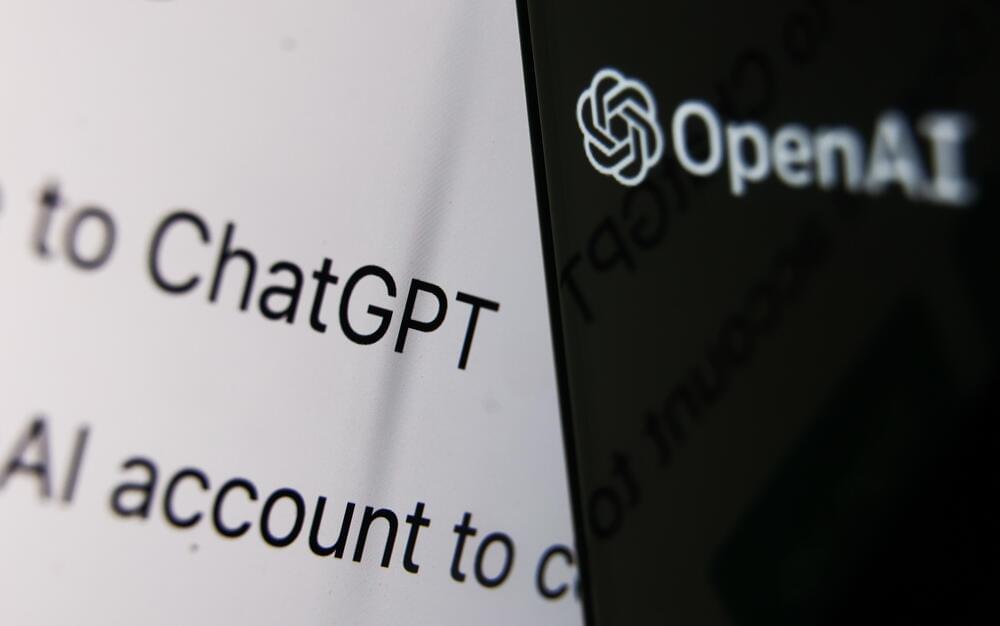 According to the Financial Times, investments in generative AI in 2022 exceeded $2 billion. OpenAI's valuation for a potential sale of some shares was set at an impressive $29 billion by the Wall Street Journal. Clearly, this indicates the enormity of interest from investors and corporations in generative AI technology. As the world continues to embrace technology and automation, businesses are beginning to explore the infinite possibilities of Generative AI. This type of Artificial Intelligence is on the cusp of creating autonomous, self-sustaining digital-only enterprises that can interact with humans without the active need for human interaction.
Generative AI is quickly becoming more widely adopted as enterprises are beginning to utilize it for a variety of tasks, including marketing, customer service, sales, learning and client relationships. This type of AI can create marketing content, generate pitch documents and product ideas and craft sophisticated advertising campaigns – all custom driven to help improve conversion rates and drive more revenue.
Generative AI companies are beginning to see massive success in venture capital, with many raising large sums of money and achieving high valuations. As per TechCrunch, Jasper, a copywriter assistant, recently raised $125 million at a $1.5 billion valuation, while Hugging Face raised $100 million at a $2 billion valuation, and Stability AI raised $101 million at a $1 billion valuation. In addition, Inflection AI raised $225 million at a post-money valuation of $1 billion according to TechCrunch. These successes can be compared to OpenAI, who in 2019, received more than $1 billion from Microsoft in funding with a $25 billion valuation.