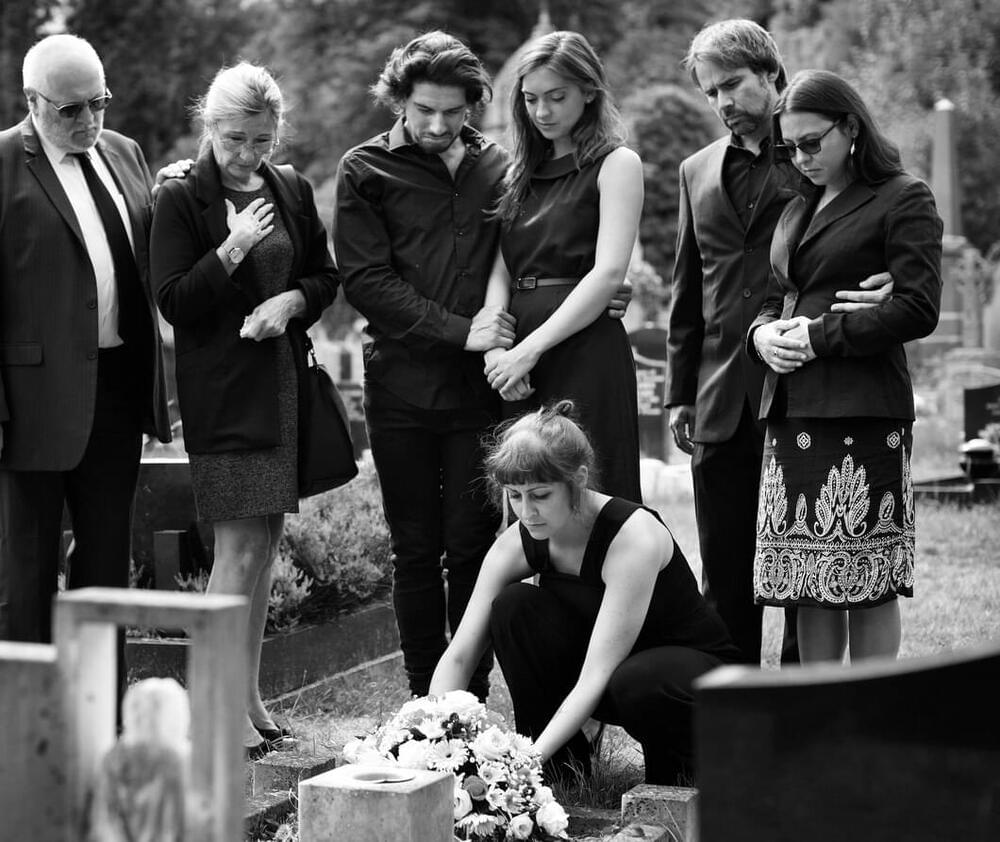 With so much death all around us, from the pandemic to the war in Ukraine to all the mass shootings, you might wonder what it all means. Queen Elizabeth gone. Betty White gone. And perhaps even a loved one of yours gone. They no longer exist, right? They are just memories, at least from a rational scientific perspective. But what if you're wrong?
Dr. Caroline Soames-Watkins also believed that the world around her existed as a hard, cold reality ticking away like a clock. Death was a foregone conclusion—until she learned different. Caro, the protagonist of my new novel co-written with award-winning sci-fi author Nancy Kress, also thought she had the world figured out. Not her personal world, which has been upended by controversy, but how the physical world works and how her consciousness operates within it. Broke and without a job, she accepts a job offer from her great-uncle, a Nobel Prize-winning scientist who runs a research facility studying the space between biology and consciousness—between the self and what we assume is reality. They are on the verge of a humanity-altering discovery, which throws Caro into danger—love, loss, and death—that she could never have imagined possible.
Observer takes Caro on a mind-expanding journey to the very edge of science, challenging her to think about life and the power of the imagination in startling new ways. The ideas behind Observer are based on real science, starting with the famous two-slit experiments, in which the presence of an observer affects the path taken by a sub-atomic particle, and moves step-by-step into cutting-edge science about quantum entanglement, on-going experiments applying quantum-level physics to the macro-world, the multiverse, and the nature of time and consciousness itself.