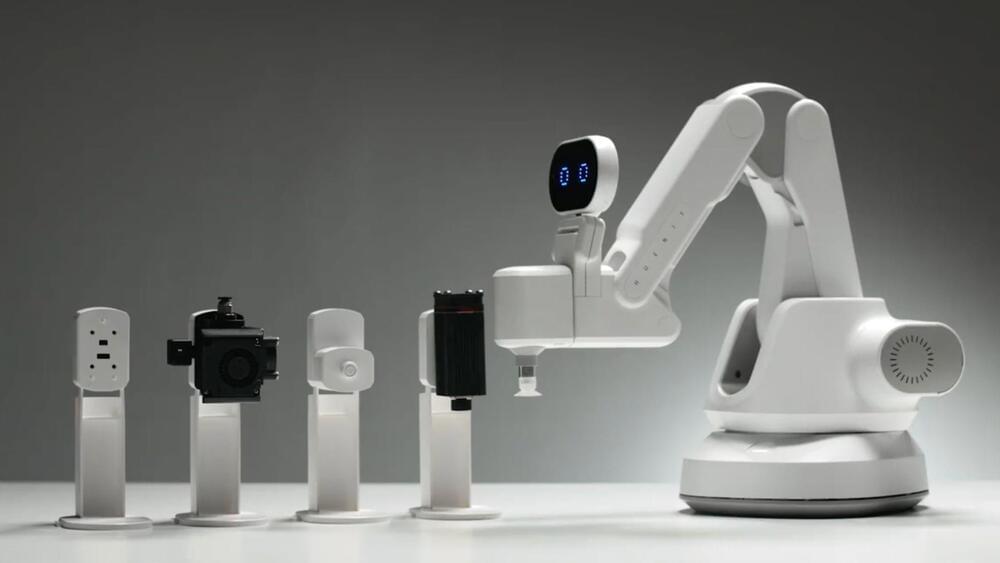 It can also rotate 220 degrees and lift up to 26.5 ounces of weight.
Supernova, a South Korean startup, has designed HUENIT, a robotic arm to help people with various household chores and creative tasks. Supernova showcased its AI Camera and Robot Arm at CES 2023. The company has been developing innovative robots to help people with everyday tasks.
Although many innovative technologies were showcased at the CES 2023, the Huenit Robot Arm captured the attention of visitors. HUENIT is an easy-to-use AI-based multi-functional robotic arm that combines advanced AI technologies with a modular arm to work on complex tasks with high precision. The robot can do everything from making coffee to 3D printing a prototype.