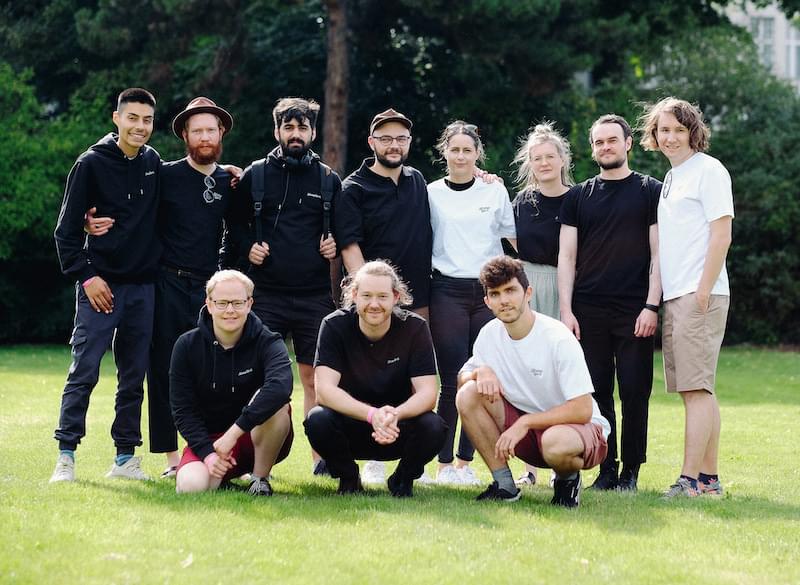 Despite Canva being worth in the region of $26 billion, it appears startups feel there is still plenty to be mined from this ;easy-to-use design platform' arena. Admittedly, Professional Adobe tools remain fiddly for most people. Perhaps that's why Berlin-based startup.
Kittl has now raised an €10.8 million ($11.6 million) Series A for its design platform which it claims allow people to "easily turn ideas into graphic products".
The latest funding round was led by Left Lane Capital. Also participating was Europe's Speedinvest and a number of angel investors including Intercom Co-Founder Des Traynor, former Bebo CEO Shaan Puri, and product leaders from Calm, Amazon and Instagram.