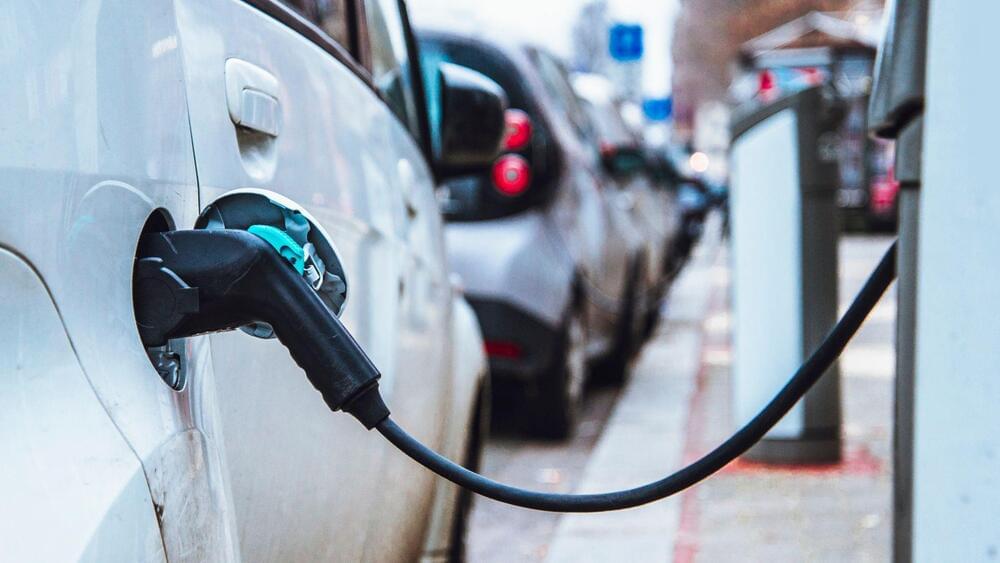 The state introduced the resolution as a tribute to its oil and gas industry.
A U.S. state has decided to swim against the tide with its proposal to phase out all-electric vehicles from the state by 2035. You heard it right. Wyoming's legislature is debating a resolution introduced on January 13, intended to pay tribute to its oil and gas industry which has created countless jobs and revenues over the decades.
In 2021, the state had produced 85.43 million barrels of crude oil, making it the eighth largest producer of oil among states in the U.S. Wyoming has a total population of just 577,000 people.
---
MarioGuti/iStock.
The resolution — Senate Joint Resolution 4 (SJ4), urges its residents to voluntarily limit their purchases and businesses to stop their sale of EVs, measures which aimed at phasing them out entirely by 2035. Through this symbolic act, lawmakers in Wyoming led by Senator Jim Anderson aim to send a message to EV supporters and people who campaign against ICE engine vehicles.