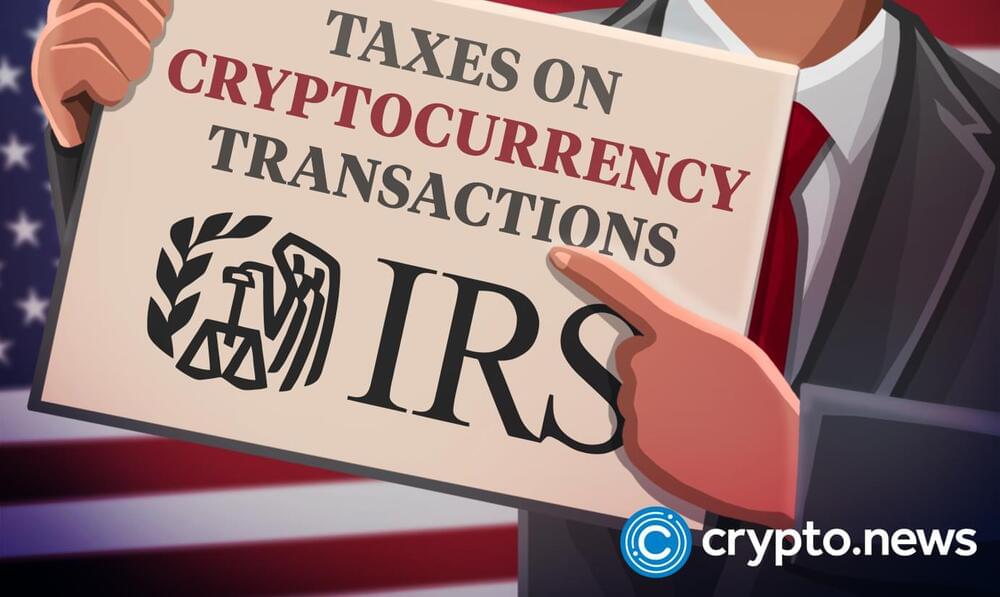 The Internal Revenue Service (IRS), responsible for enforcing federal tax laws in the United States, recently published a list of reporting obligations for the general public regarding cryptos as the time for filing the 2022 federal income tax return draws near.
Since "virtual money" is a term that is no longer used for income tax purposes as of 2021, the IRS changed the phrase to "digital assets." All US citizens must answer all crypto-related questions, irrespective of their activity.
The question about digital asset income appears on three different tax forms, specifically in the 1040 Individual Income Tax Return, the 1040-SR US Tax Return for Seniors, and the 1040-NR US Nonresident Alien Income Tax Return.