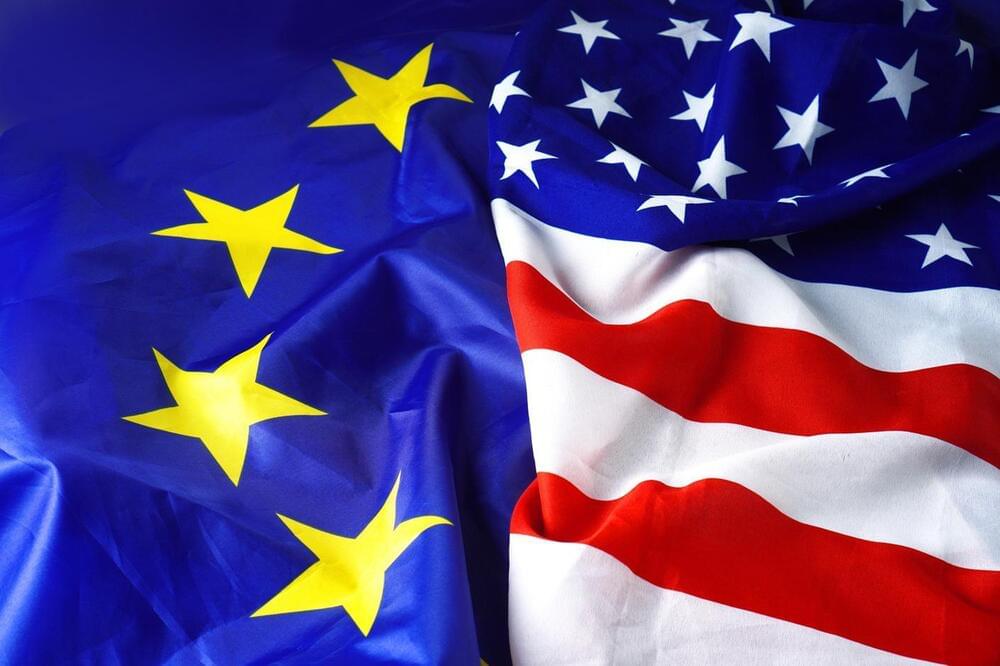 Yesterday, the Whitehouse announced that the USA and the EU (European Union) signed an administrative agreement to bring AI experts together to advance AI research as prior outlined in the U.S.-EU Trade and Technology Council (TTC) commitment.
This effort will further drive responsible advancements in AI to advance global complex challenges and develop a joint integrated research approach to achieve benefits in key research domains: extreme weather and climate forecasting, emergency response management, health and medicine, electric grid optimization, and agriculture optimization.
---
This article focuses on the AI leadership with the USA and the European Union in signing a new administrative agreement to do joint AI research in key global challenge areas like: climate change, healthcare, agriculture, etc.