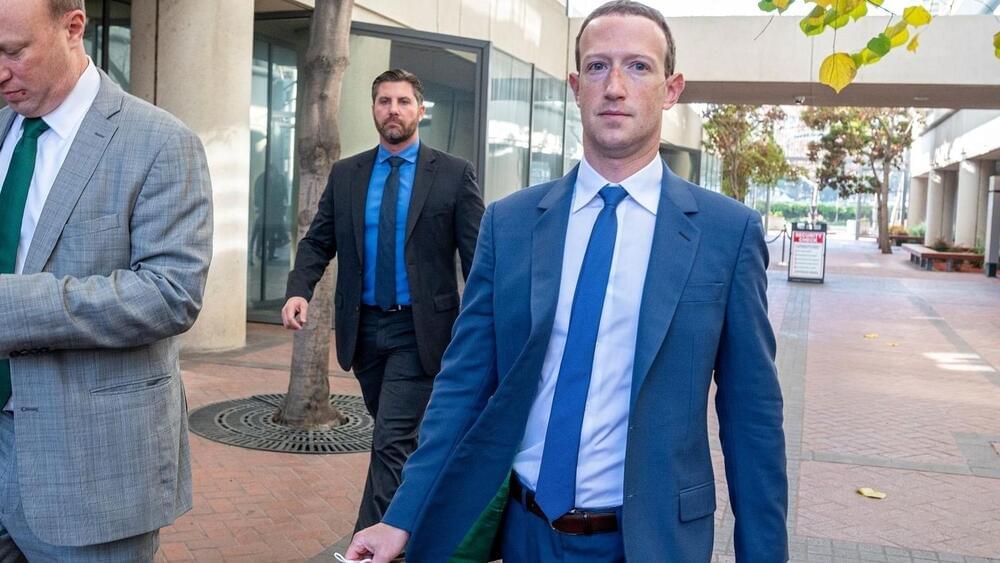 Meta CEO Mark Zuckerberg has reportedly announced that he is not in favour of "managers managing managers, managing managers, managing managers, managing the people who are doing the work". According to the weekly newsletter Command Line from The Verge's Alex Heath, Zuckerberg hinted at more layoffs in middle management during an internal Q&A meeting last week.
As per the report, Zuckerberg thinks that several layers of management are a waste of resources and the managers who build bigger teams should not be rewarded. Earlier in January, the newsletter had reported that Meta's chief product officer Chris Cox mentioned on the company's communication platform — Workplace — about the possible "flattening" of the organisational structure. The newsletter suggested that employees should brace for more job cuts in the near future.
Zuckerberg also touched upon the progress of AI tools, similar to ChatGPT, to help engineers with coding, and non-engineers, too, over time.