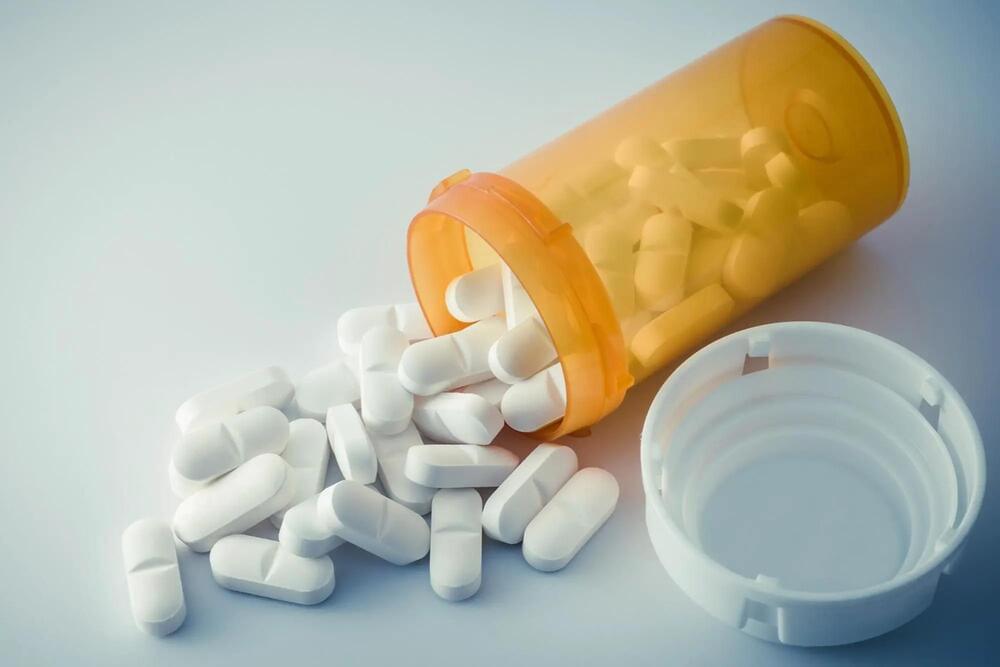 The behavioral disorders observed in autism are associated with a multitude of genetic alterations. Scientists from the Hector Institute for Translational Brain Research (HITBR) have now found another molecular cause for this condition. The transcription factor MYT1L normally protects the molecular identity of nerve cells. If it is genetically switched off in human nerve cells or in mice, the functional changes and symptoms typical of autism occur. A drug that blocks sodium channels in the cell membrane can reverse the consequences of MYT1L failure and alleviate the functional and behavioral abnormalities in mice.
Disorders from the autism spectrum (ASD, autism spectrum disorders) are not only manifested by impairments in social interaction, communication, interest formation, and by stereotypical behavior patterns. This is often accompanied by other abnormalities such as epilepsy or hyperactivity.
Scientists are intensively searching for the molecular abnormalities that contribute to this complex developmental disorder. A multitude of genetic factors that influence the molecular programs of the nerve cells have already been linked to the development of autism.