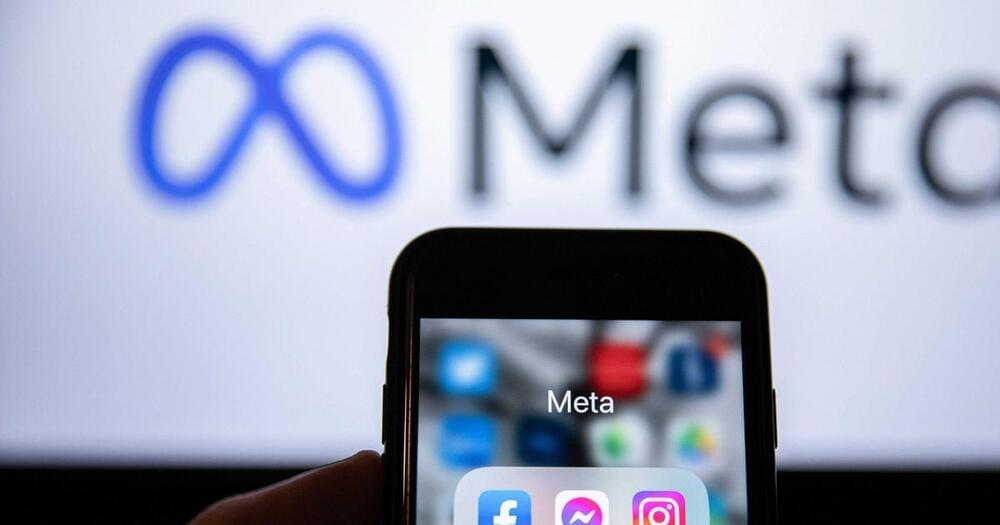 Looks like Meta is also getting into the AI action.
---
The tech giant will be creating a new "top-level product group" focused on generative AI — AI that can create content — to focus on "building delightful experiences around this technology into all of our different products," CEO Mark Zuckerberg said in a Facebook post on Monday.
"Over the longer term, we'll focus on developing AI personas that can help people in a variety of ways," he said, adding Meta is exploring AI experiences with text in WhatsApp and Messenger, and with images in Instagram.
Zuckerberg didn't specify in the post what top-level meant.