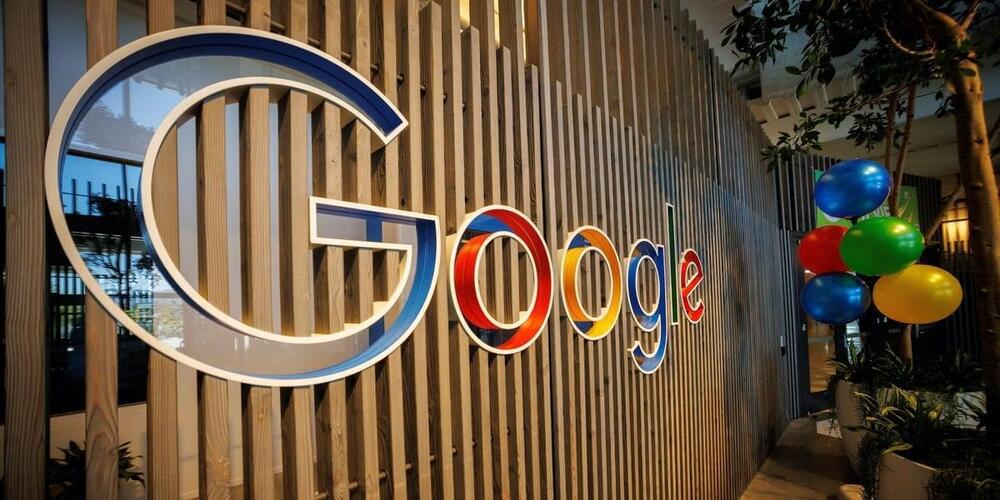 Alphabet shares tumbled Wednesday after a Reuters report said an advertisement for Google's newly unveiled AI chatbot Bard contained an inaccurate answer to a question aimed at showing the newly unveiled tool's capability.
Shares of the company fell as much as 8.9% to $98.04 the lowest price since January 31 and barely pared the decline heading into afternoon trade.
Reuters reported an ad published by Google on Twitter featuring a GIF video of Bard — which Google CEO Sundar Pichai on Monday introduced as its "experimental AI service" — offered an incorrect response to a question about NASA's James Webb Space Telescope.