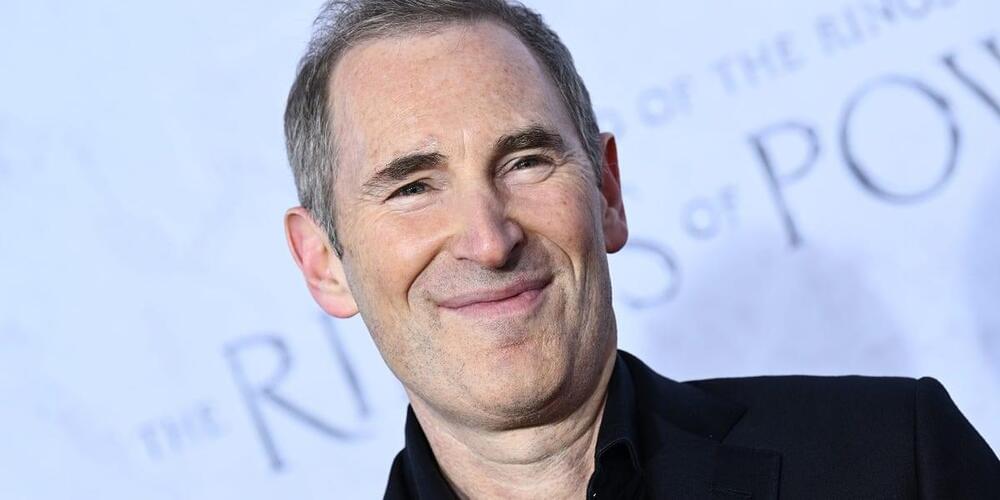 Amazon's CEO Andy Jassy chimed in on the conversation about generative AI and ChatGPT in an interview with the Financial Times, published on Monday.
"I think it's exciting, what's possible with generative AI," Jassy told the FT. "And it's part of what you're seeing with models like ChatGPT. But most large, deeply technical companies like ours, have been working on these very large, generative AI models themselves for a long time."
While Amazon already has AI and machine learning technology in place — like Alexa, its voice assistant, and CodeWhisperer, a code recommendation generator — company supporters are concerned that the tech giant is falling behind in the generative AI department, per the FT.