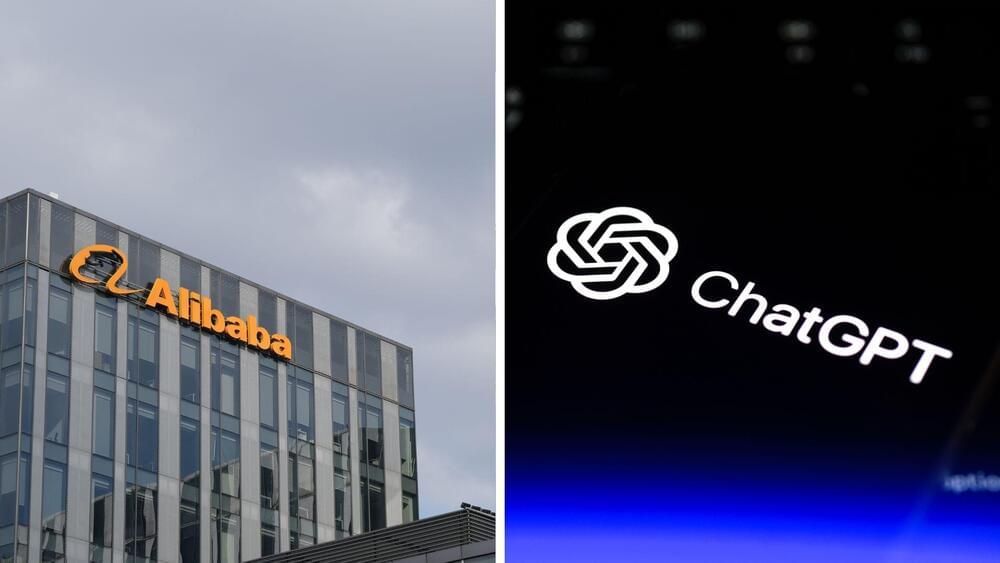 ChatGPT, Open AI's conversational chatbot, is currently one of the most popular tools on the internet. Designed to assist in tasks ranging from summarizing information to generating some of its own, the chatbot has trumped the likes of Tiktok and Instagram regarding daily active users. Microsoft hopes to cash into this rush by powering its Bing search engine with an advanced version of the GPT, the learning language model that runs the chatbot.
Alilbaba to launch ChatGPT rival too
Such has been the craze of ChatGPT that no tech company wants to be left out of this race. After years of hyped-up AI talk, something tangible has emerged and has the potential to knock Google off its perch or at least drastically change how it conducts its business.