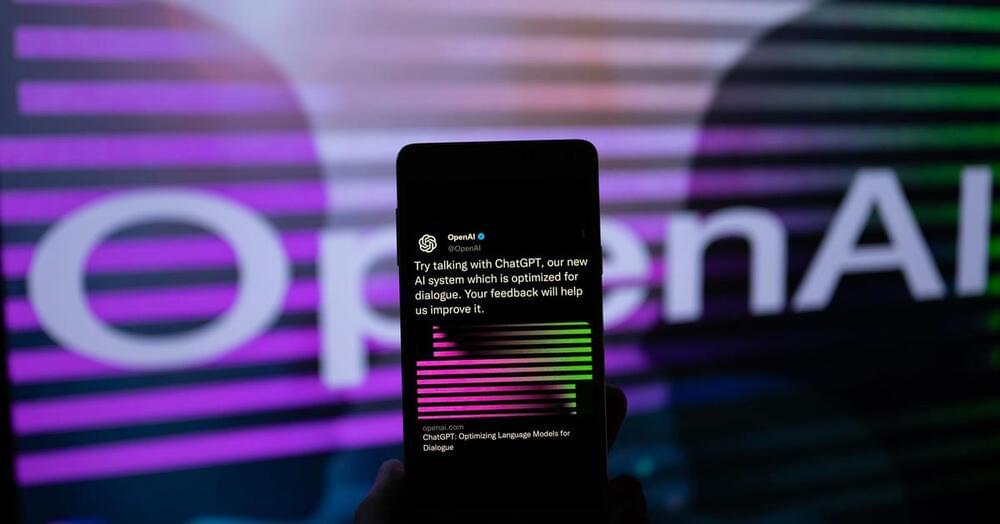 Google worked to reassure investors and analysts on Thursday during its quarterly earnings call that it's still a leader in developing AI. The company's Q4 2022 results were highly anticipated as investors and the tech industry awaited Google's response to the popularity of OpenAI's ChatGPT, which has the potential to threaten its core business.
During the call, Google CEO Sundar Pichai talked about the company's plans to make AI-based large language models (LLMs) like LaMDA available in the coming weeks and months. Pichai said users will soon be able to use large language models as a companion to search. An LLM, like ChatGPT, is a deep learning algorithm that can recognize, summarize and generate text and other content based on knowledge from enormous amounts of text data. Pichai said the models that users will soon be able to use are particularly good for composing, constructing and summarizing.
"Now that we can integrate more direct LLM-type experiences in Search, I think it will help us expand and serve new types of use cases, generative use cases," Pichai said. "And so, I think I see this as a chance to rethink and reimagine and drive Search to solve more use cases for our users as well. It's early days, but you will see us be bold, put things out, get feedback and iterate and make things better."
Pichai's comments about the possible ChatGPT rival come as a report revealed this week that Microsoft is working to incorporate a faster version of ChatGPT, known as GPT-4, into Bing, in a move that would make its search engine, which today has only a sliver of search market share, more competitive with Google. The popularity of ChatGPT has seen Google reportedly turning to co-founders Larry Page and Sergey Brin for help in combating the potential threat. The New York Times recently reported that Page and Brin had several meetings with executives to strategize about the company's AI plans.
During the call, Pichai warned investors and analysts that the technology will need to scale slowly and that he sees large language usage as still being in its "early days." He also said that the company is developing AI with a deep sense of responsibility and that it's going to be careful when launching AI-based products, as the company plans to initially launch beta features and then slowly scale up from there.
He went on to note that Google will provide new tools and APIs for developers, creators and partners to empower them to build their own applications and discover new possibilities with AI.