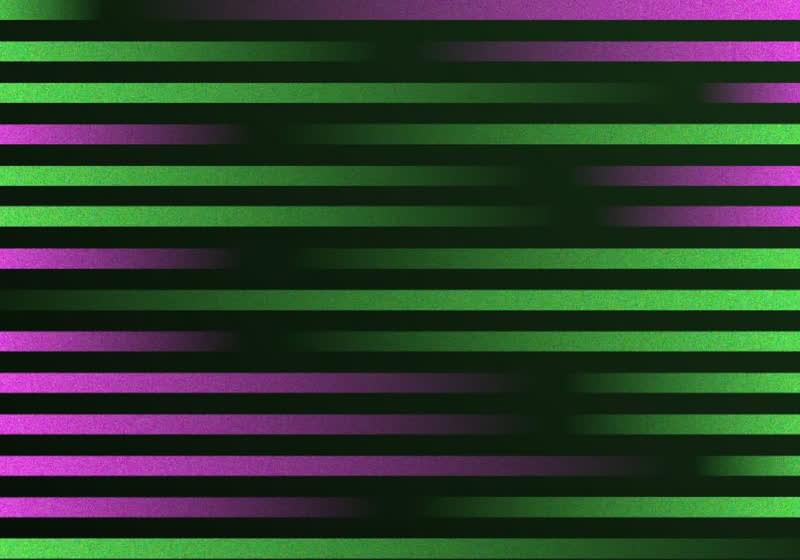 The latest bombshell to hit the ChatGPT spectrum is a report that as of mid-February, the AI has 200 or more books under its virtual belt published in Amazon's Kindle store. Reuters notes that some titles are "co-authored," but many are published as-is with no human intervention other than to submit the content and collect the money.
As far as anyone can tell, Amazon is trying to be as transparent as possible with AI-generated titles by tagging them ChatGPT and creating an entirely new section called "Books about using ChatGPT, written entirely by ChatGPT." However, those are just books that content creators admitted to using AI to complete the work. There could be hundreds more pumped out by less scrupulous "authors."
Despite the transparency, some in the industry fear that real authors will be hurt by a tidal wave of quickly produced mediocre books that water down the pool of quality work published by human writers. One writer Reuters spoke with went from concept to published work in a matter of a few hours. It was a children's book with ChatGPT producing the text, and another AI to generating "crude" drawings.