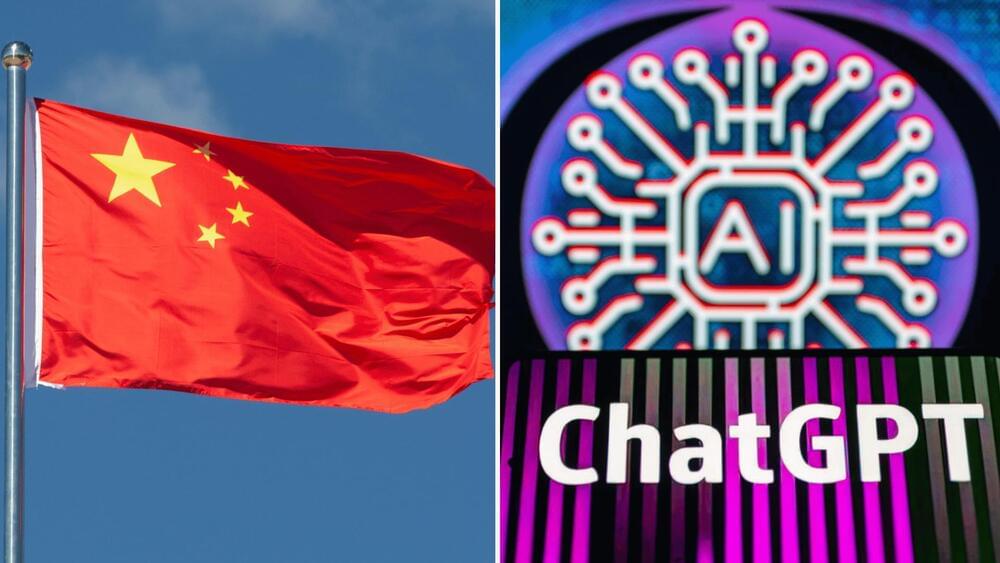 The country has previously banned Google, Facebook, YouTube, and Wikipedia.
Regulators in China have told big tech companies in the country not to offer ChatGPT services to the public, according to a report from Nikkei Asia.
Several Chinese firms are also working on their own versions of ChatGPT, with some saying they are on the verge of releasing public versions.
---
NurPhoto/Getty Images, Toa55/iStock.
The report comes amid growing fears in the country that the AI chatbot, developed by Microsoft-backed OpenAI, is generating replies that would otherwise be censored by the Chinese Communist Party (CCP).