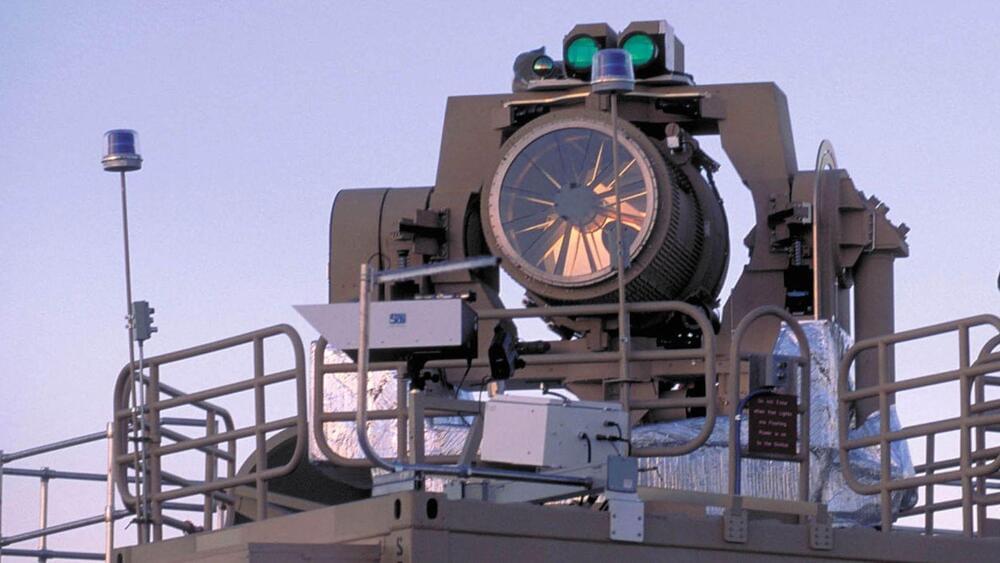 "If this technology finds an application in power generation, we may owe the hypersonic weapons a big 'thank you,'" says a researcher.
A team of researchers from Beijing has created a generator "capable" of converting hot gas at hypersonic speeds into a powerful electric current.
The researchers claimed that the magnetohydrodynamics (MHD) generator yielded more than ten times the power generated in previous experiments.
---
Wikimedia Commons.
The electricity generated can be used to power military lasers, microwave weapons, rail guns, and other pulsed energy weapons, South China Morning Post (SCMP) reported on Thursday.