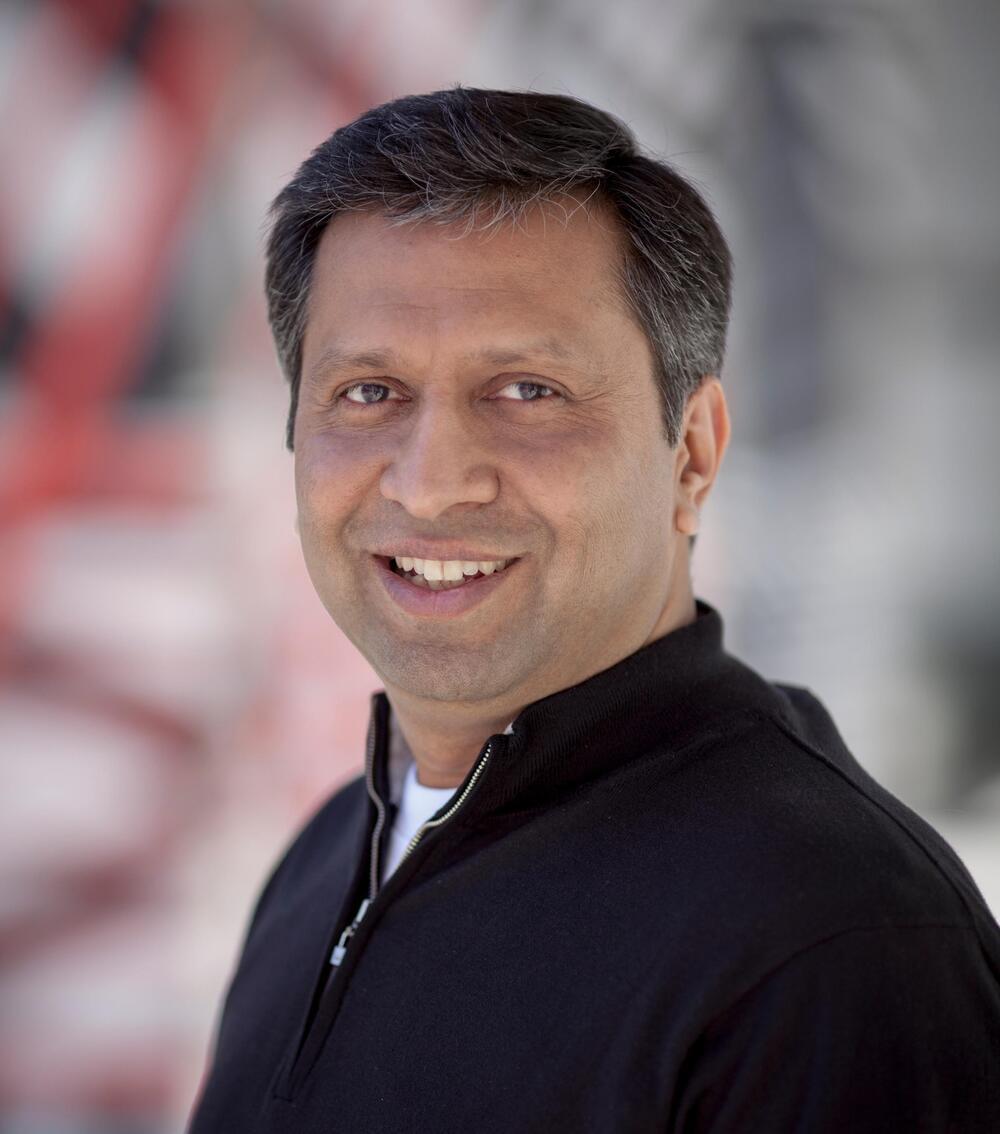 Abhay Parasnis, the former chief technology officer of Adobe, wants to use AI powered by OpenAI, Stable Diffusion and computer vision models to help companies churn out branded content. His startup Typeface, which he launched in June 2022, has now raised $65 million in Series A financing to continue building out its generative AI platform for marketing and communication content such as blog posts, Instagram posts, websites and job postings on LinkedIn.
One of the challenges businesses face, Parasnis says, is that the skills needed for marketing can take years to acquire, which can make finding the right people challenging.
---
Typeface is a platform trained on ChatGPT and Stable Diffusion models that can generate personalized blogs, Instagram posts and websites for companies.