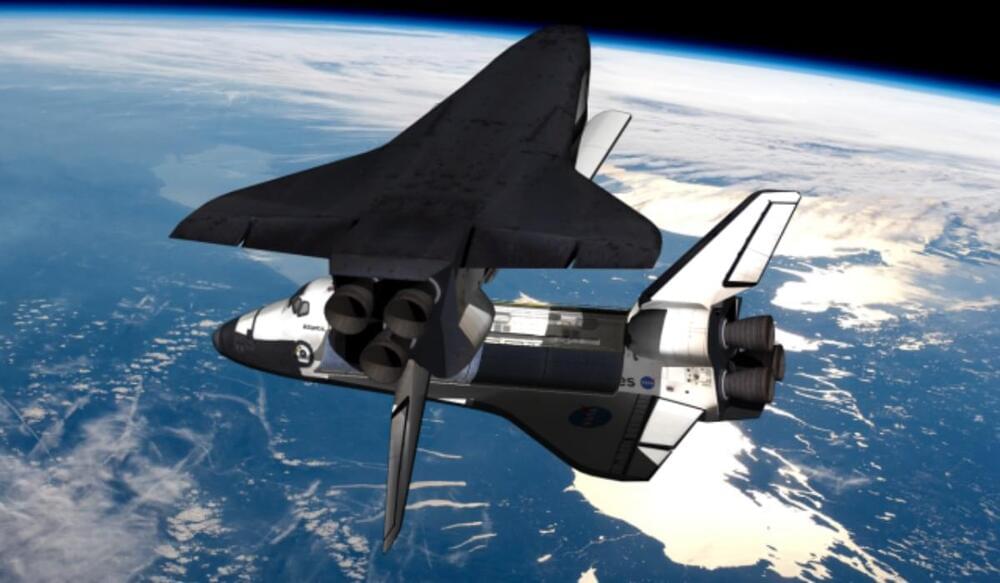 On Jan. 16, 2003 space shuttle Columbia left Earth for its 28th and last flight. Even though at the time building the International Space Station was the main goal of the shuttle program, STS-107 (Columbia's final mission) emphasized pure research, according to Space.com.
The seven-member crew — Rick Husband, commander; Michael Anderson, payload commander; David Brown, mission specialist; Kalpana Chawla, mission specialist; Laurel Clark, mission specialist; William McCool, pilot; and Ilan Ramon, payload specialist from the Israeli Space Agency — had spent 24 hours a day doing science experiments in two shifts.
The seven astronauts on board Columbia were killed on Feb. 1, 2003 when the space shuttle broke up while it was returning to Earth.