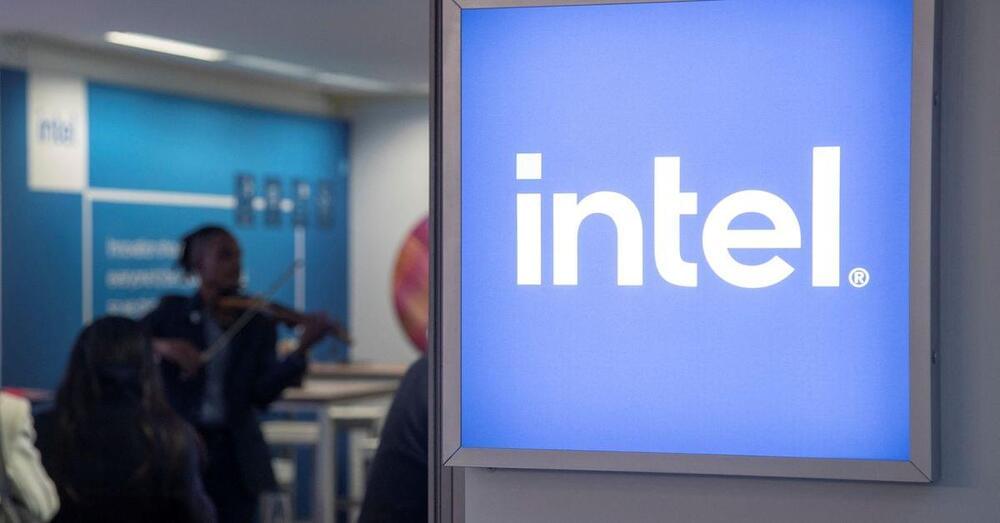 OAKLAND, Calif. Feb 28 (Reuters) — Intel Corp (INTC.O) on Tuesday released a software platform for developers to build quantum algorithms that can eventually run on a quantum computer that the chip giant is trying to build.
The platform, called Intel Quantum SDK, would for now allow those algorithms to run on a simulated quantum computing system, said Anne Matsuura, Intel Labs' head of quantum applications and architecture.
Quantum computing is based on quantum physics and in theory can perform calculations quicker than conventional computers.