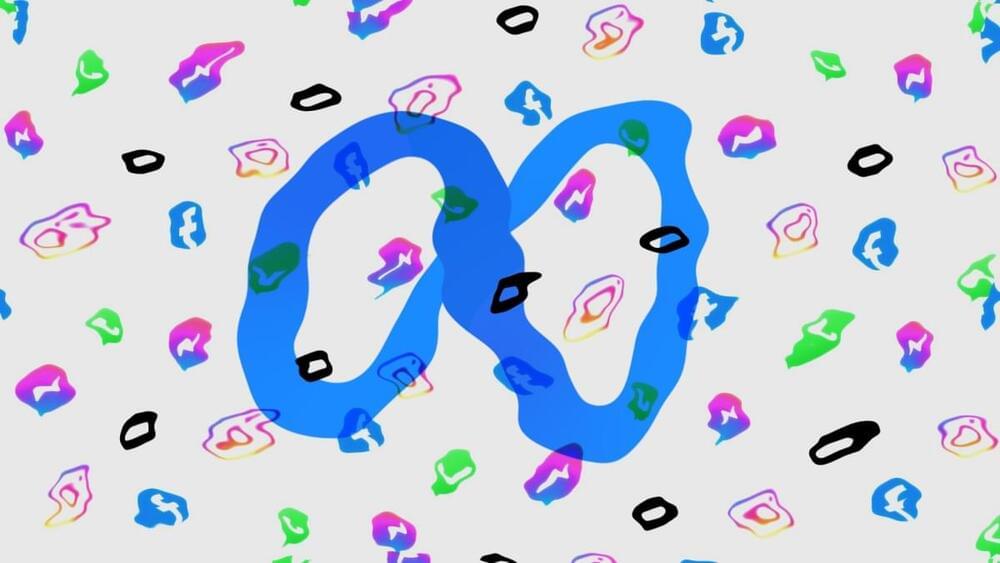 Meta is preparing a fresh round of job cuts, according to a report from the Financial Times. Two people familiar with the matter told the Financial Times that there has been a lack of clarity around budgets and the future headcount at the company. The job cuts are expected to take place around March, but it's unknown how people could be affected.
The lack of clarity has resulted in staff noting that not much work is getting done, as managers have been unable to plan ahead, the report says. Certain budgets that would normally be finalized by the end of the year still haven't been finalized, and decisions that would usually take days to be signed off on are now taking a month in some cases.
Meta did not immediately respond to TechCrunch's request for comment.