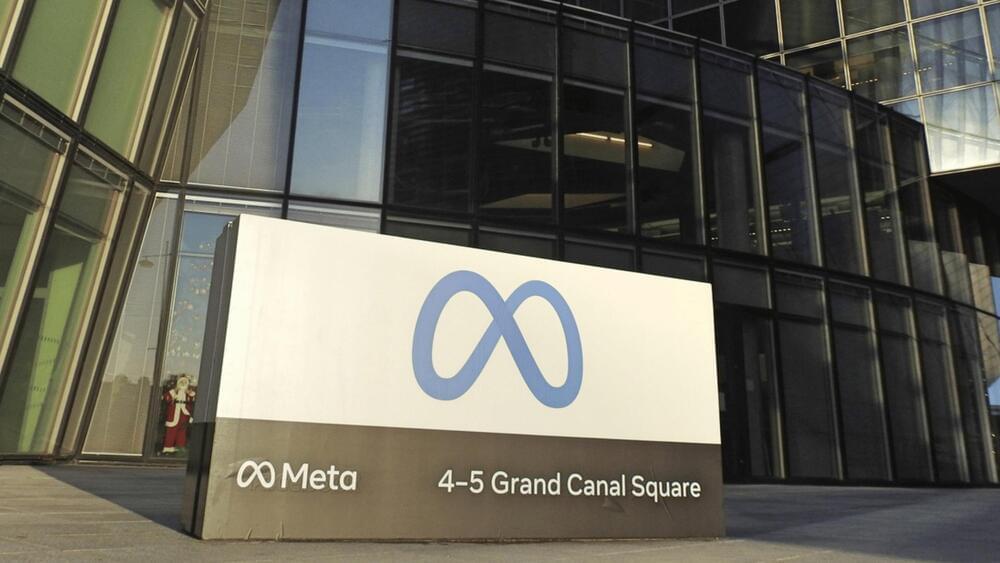 Is there any strategy or alliance too complex for its ruthless intelligence?
Meta AI made a groundbreaking announcement with the launch of CICERO — the first-ever AI (artificial intelligence) capable of winning at Diplomacy, a multiplayer strategy game that calls for mutual trust, compromise, and teamwork. This marks a significant milestone in AI evolution.
"CICERO moves AI from the gaming table into real-world applications."
---
Derick Hudson/iStock.
Meta stated, 'AI has come a long way, demonstrating its capabilities by beating grandmasters at chess, Alpha Go, and even poker.' With CICERO, they have achieved building something that can apply groundbreaking intelligence across different tasks.