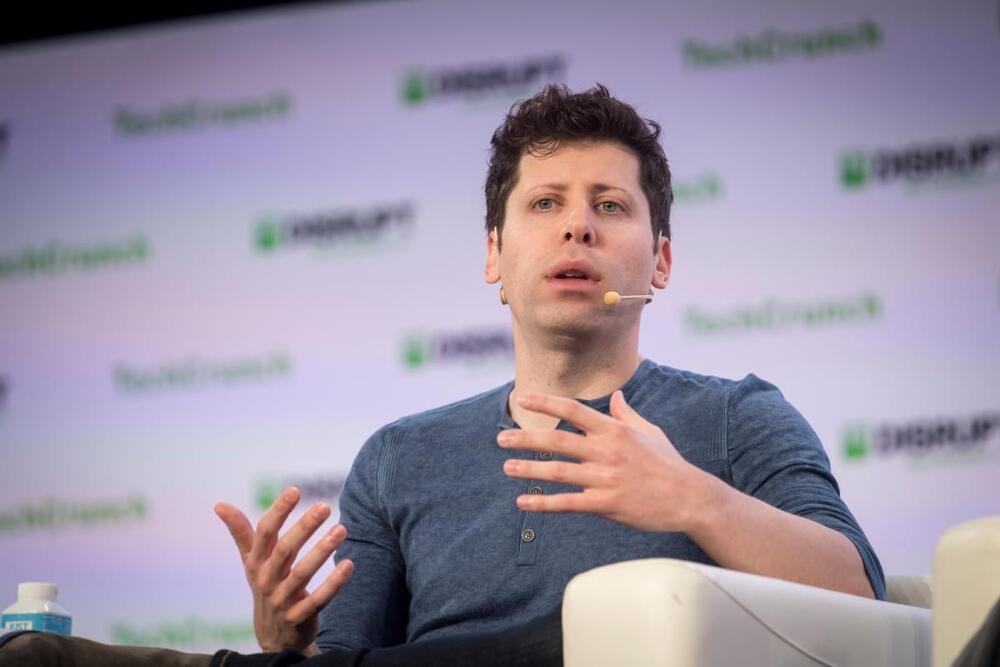 OpenAI is quietly launching a new developer platform that lets customers run the company's newer machine learning models, like GPT-3.5, on dedicated capacity. In screenshots of documentation published to Twitter by users with early access, OpenAI describes the forthcoming offering, called Foundry, as "designed for cutting-edge customers running larger workloads."
"[Foundry allows] inference at scale with full control over the model configuration and performance profile," the documentation reads. We've reached out to OpenAI to confirm the veracity.
If the screenshots are to be believed, Foundry — whenever it launches — will deliver a "static allocation" of compute capacity (perhaps on Azure, OpenAI's preferred public cloud platform) dedicated to a single customer. Users will be able to monitor specific instances with the same tools and dashboards that OpenAI uses to build and optimize models. In addition, Foundry will provide some level of version control, letting customers decide whether or not to upgrade to newer model releases, as well as "more robust" fine-tuning for OpenAI's latest models.