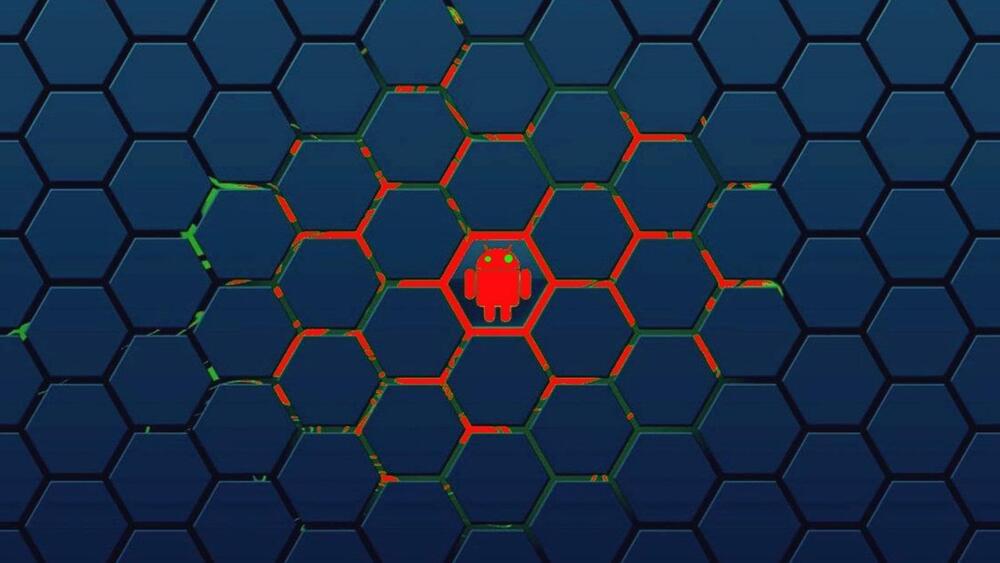 A threat actor named InTheBox is promoting on Russian cybercrime forums an inventory of 1,894 web injects (overlays of phishing windows) for stealing credentials and sensitive data from banking, cryptocurrency exchange, and e-commerce apps.
The overlays are compatible with various Android banking malware and mimic apps operated by major organizations used in dozens of countries on almost all continents.
Being available in such numbers and at low prices, allows cybercriminals to focus on other parts of their campaigns, development of the malware, and to widen their attack to other regions.