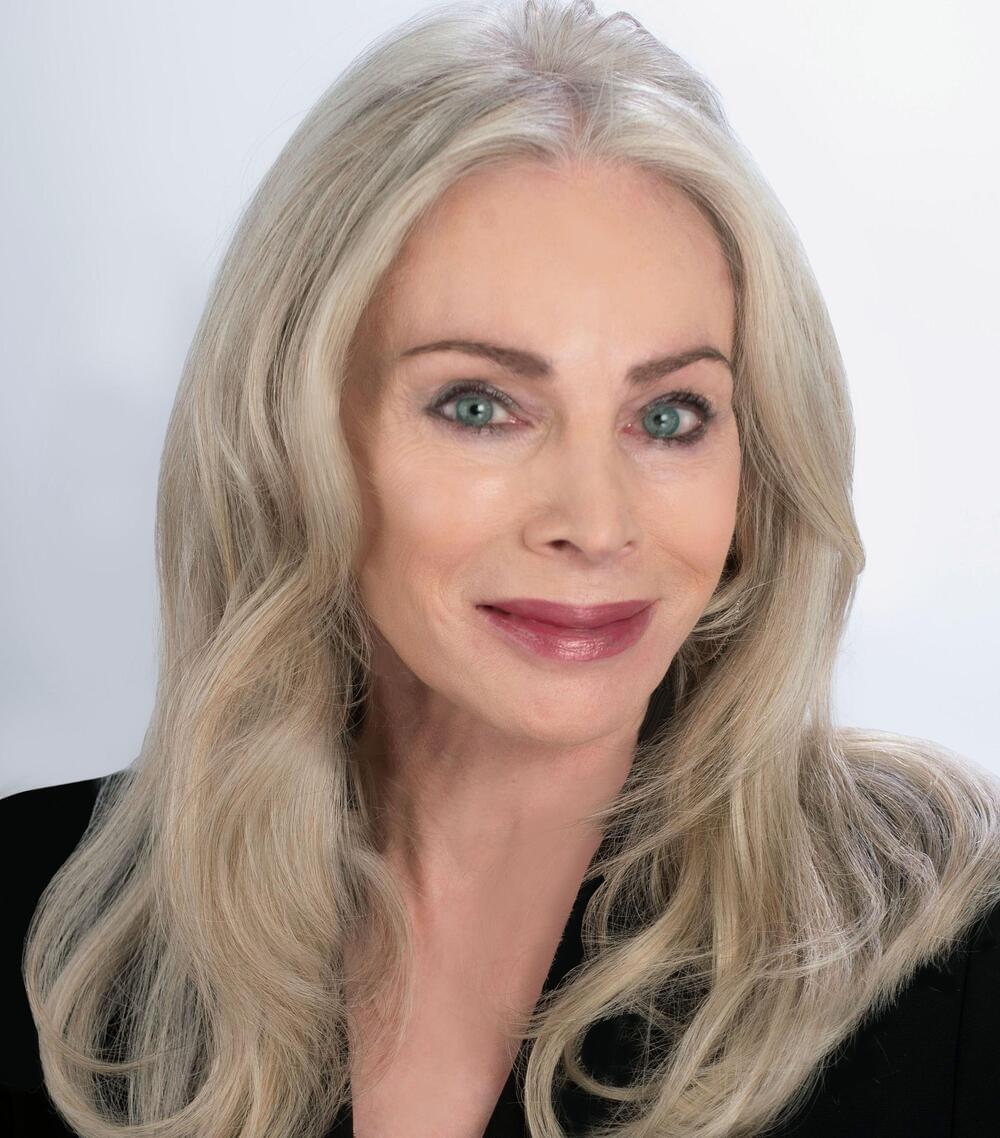 Transhumanism is the idea that technology and evidence-based science can and should be used to augment and improve humans in order to overcome the limitations that evolution has left us with. As the name suggests, it stems from humanism, but it adds an optimism that cognitive and physical improvement is both possible and desirable.
On the face of it, the idea that humans should be permitted to use technology to live healthier and happier lives does not sound dangerous, or even contentious. But it does provoke strong opposition: in 2004, Francis Fukuyama called transhumanism "the world's most dangerous idea". The force of that claim is somewhat undermined when you consider how wildly wrong his previous big idea turned out to be: in 1992 he declared that because the Cold War ended with the collapse of the Soviet Union, history had come to an end. Nevertheless, Fukuyama is not alone in fearing transhumanism.
Some people object to transhumanism because they think we should strive to be "natural", and to be content with what evolution – or their god — have given us. But of course the definition of what is "natural" changes over time. Nature didn't endow us with spectacles, and few people now argue they should be banned. Now we have cochlear implants, and many people feel that their smartphones are extensions of themselves. In the future we will have the option of raising our IQ with smart drugs or with gene therapy, and these will be hotly debated.