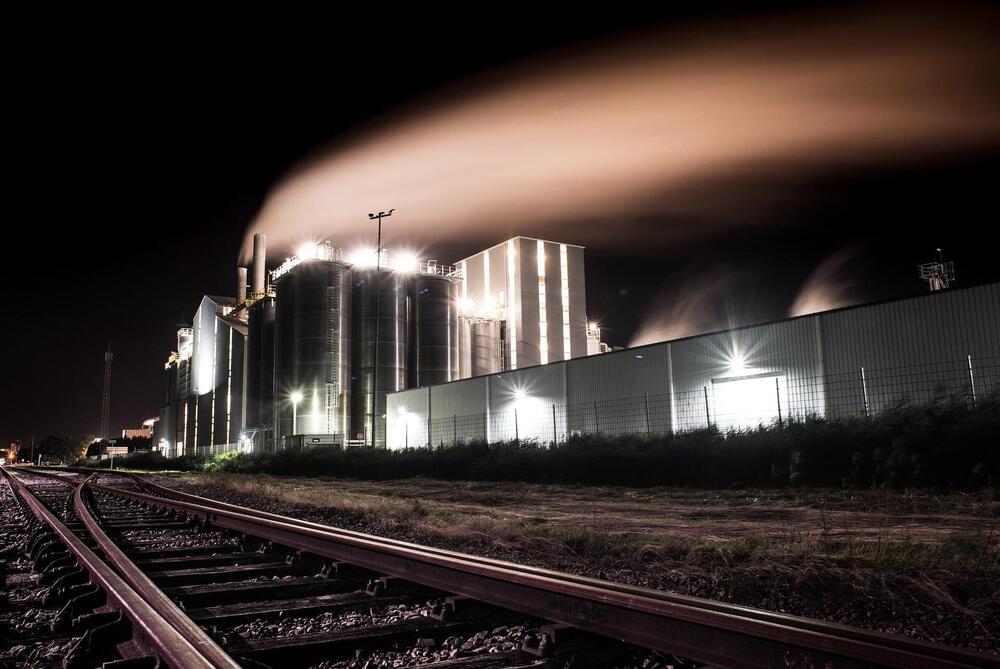 From regulators to researchers and most industries in between, all eyes are on PFAS, per-and polyfluoroalkyl substances, are a class of highly fluorinated human-made compounds that have been used for decades in everything from nonstick cookware and personal care products to fire-fighting foams and school uniforms. Their commonality and extreme resistance to environmental degradation has made them ubiquitous in ground water, soil, and worst of all humans. Linked to a slew of health risks including liver toxicity, bladder cancer, and decreased immune response to vaccinations, exposure to PFAS is concerning. So, how can we eliminate these "forever chemicals?"
Historically, PFAS substances have only been characterized in water and soil, but the emission of these compounds during chemical manufacturing, use, and disposal results in their emission into the air. Ryan Sullivan, Professor of Mechanical Engineering and Chemistry at Carnegie Mellon University, has been developing new methods to measure PFAS in both the atmosphere and in aerosol particles to answer outstanding questions regarding PFAS atmospheric components that lead to human exposure. His group is also developing new approaches to destroy forever molecules that are not removed by conventional water treatment plants.
The research is published in the journal Environmental Science: Processes & Impacts.