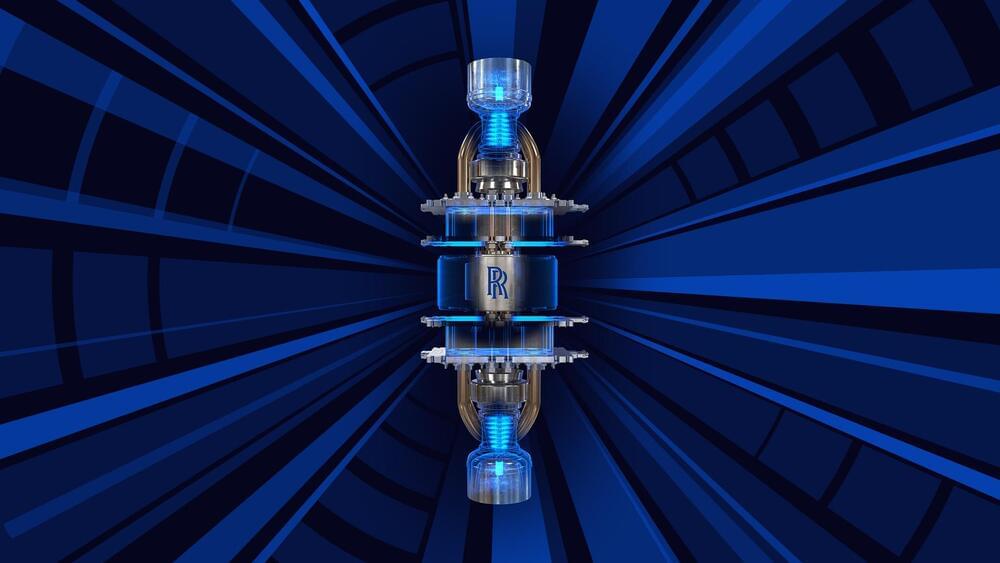 It is "designed to use an inherently safe and extremely robust fuel form."
The future of deep space exploration is near. Rolls-Royce revealed a new image of a micro-reactor for space that it says is "designed to use an inherently safe and extremely robust fuel form."
The iconic engineering firm recently tweeted the image alongside a caption. It is designing the nuclear fission system as part of an agreement it penned with the UK Space Agency in 2021.
Nuclear propulsion systems for space, which harness the energy produced during the splitting of atoms, have great potential for accelerating space travel and reducing transit times. This could be of particular importance when sending humans to Mars… More.
---
Rolls-Royce/Twitter.
Rolls-Royce revealed a new image of a micro-reactor for space that it says is "designed to use an inherently safe and extremely robust fuel form."