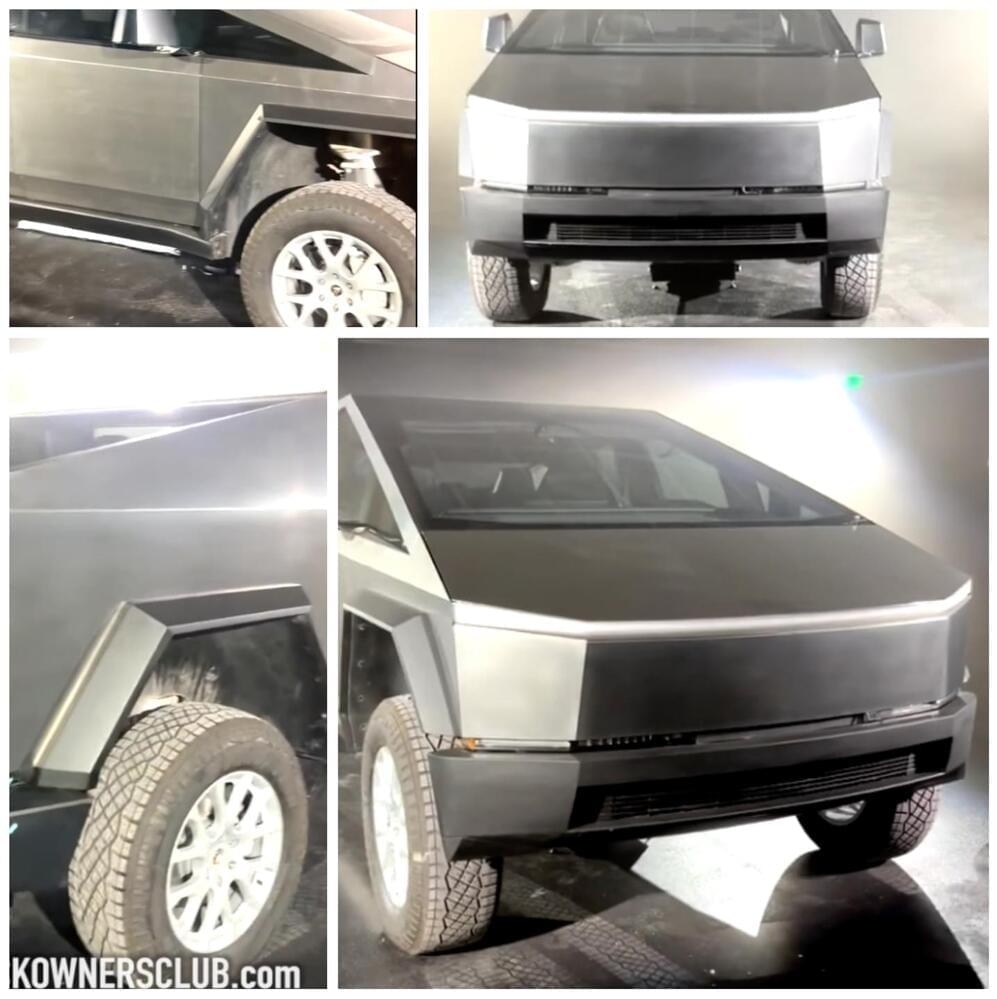 Tesla Cybertruck sightings are continuing, and a video of the all-electric pickup released today gives a much better look at the vehicle's air suspension.
Last night, a video of the Cybertruck rolling around Gigafactory Texas was shared, showing off its air suspension at what people said was its maximum ride height. However, it was very unclear and grainy, so it didn't necessarily give a great look at what the Cybertruck will look like when utilizing its air suspension.
Now, a new video has been shared, where the Cybertruck appears to be, once again, at its maximum ride height, thanks to its air suspension, but the clearer resolution gives us a much more revealing look at the beast in its rarest form.