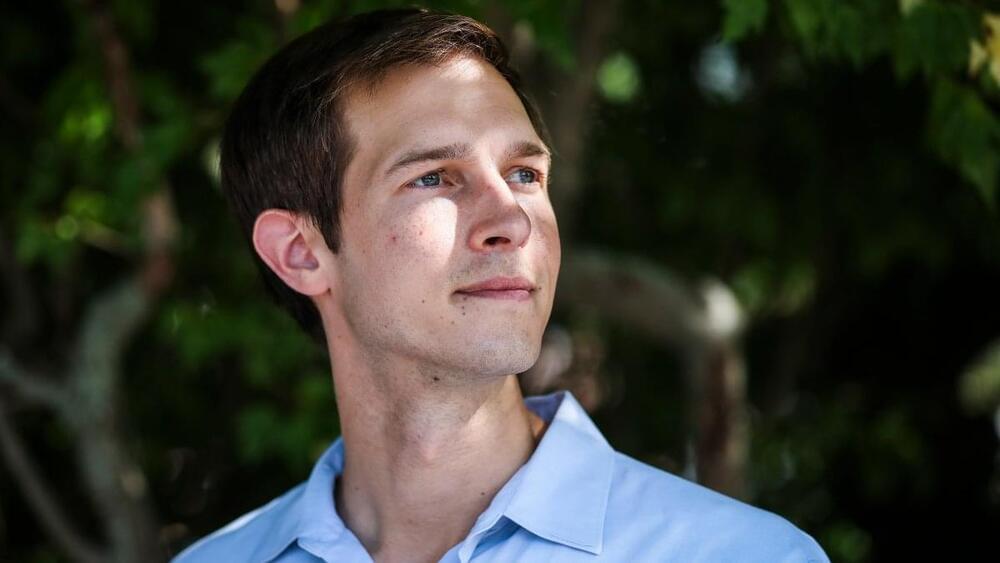 When U.S. Rep. Jake Auchincloss decided to deliver a speech on a bill that would create a U.S.-Israel artificial intelligence center, he opted to let the AI do the talking.
The brief two-paragraph speech read by the Massachusetts Democrat on the floor of the U.S. House on Wednesday was generated by the online AI chatbot ChatGPT. His staff said they believe it's the first time an AI-written speech was read in Congress.
Auchincloss said he prompted the system in part to "write 100 words to deliver on the floor of the House of Representatives" about the legislation. Auchincloss said he had to refine the prompt several times to produce the text he ultimately read.