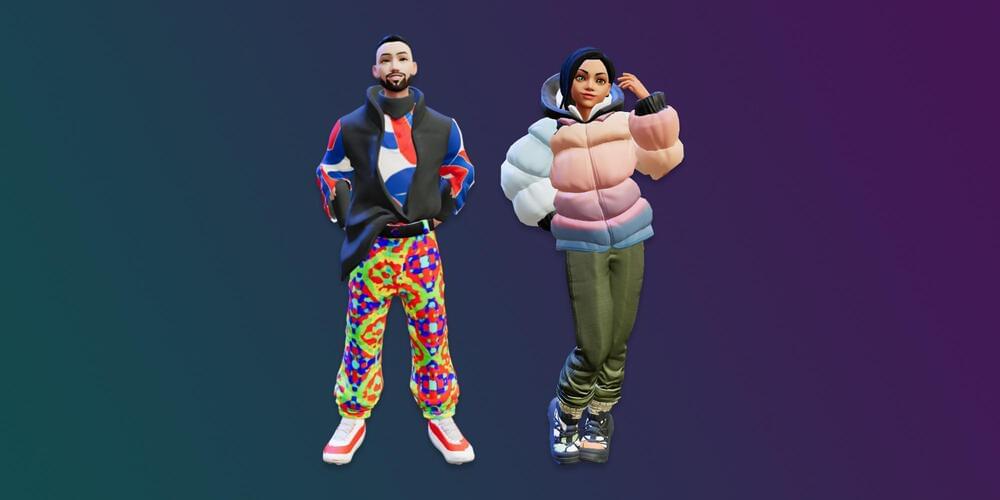 Ready Player Me has launched a new experimental arm called Ready Player Me Labs kicking off with an AI powered avatar creator for unlimited outfit customization. The first Labs release is a new and experimental version of the company's avatar creator that utilizes AI to customize and stylize the textures and prints of avatars outfits that can be shared across social media platforms. Leveraging Dall-E, the platform generates textures and prints based on a user's prompts.
The move comes in response to frequent requests by Ready Player Me users.
---
"It's unrealistic for any brand or creator to cater to the diverse needs and preferences of billions of people in the virtual world," says Ready Player Me CEO and co-founder Timmu Tõke.
"Opening up customization options empowers users to play a role in creating their own assets and shaping their digital identities. We want those using our avatars to feel like they are digitally represented in however style and fashion they desire," he adds.