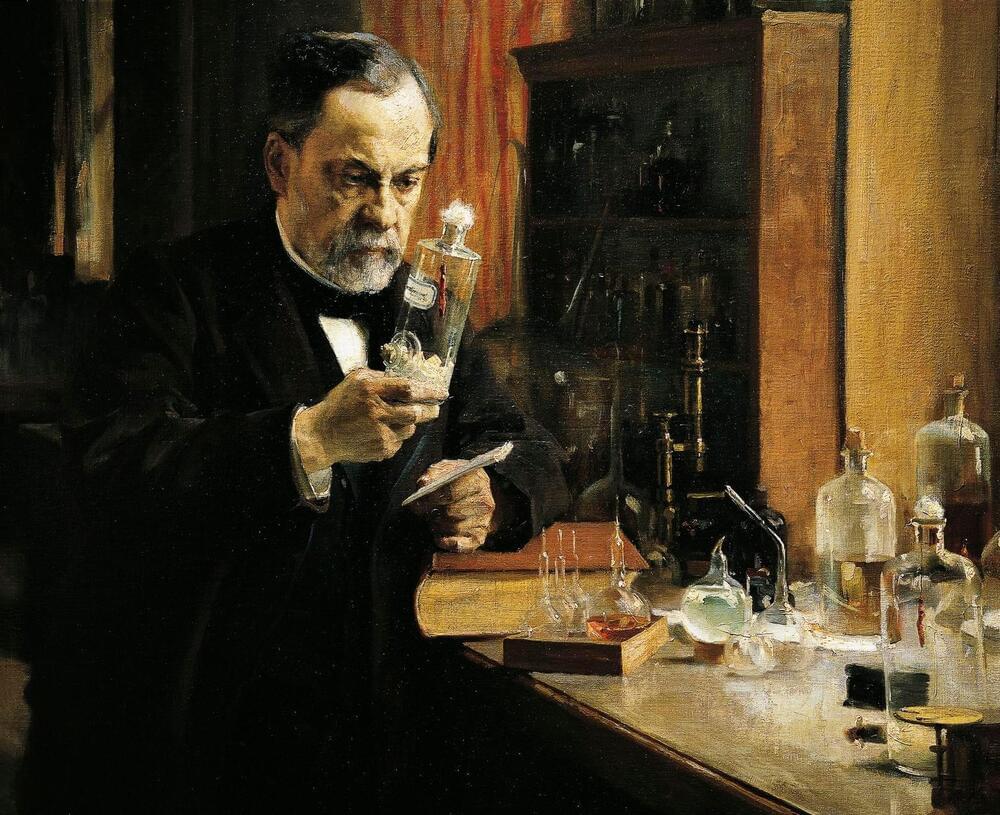 Just when we are getting accustomed to artificial intelligence in our daily lives, get ready for a new disruptor: synthetic biology, or syn-bio, the design and engineering of biological systems to create and improve processes and products. It promises to become a manufacturing paradigm of the future.
Recent advances in molecular, cell, and systems biology have enabled scientists to shift their focus from research of syn-bio to design and engineering, creating some truly mind blowing applications. By using microorganisms, for example, companies can now manufacture an infinite number of things, cell by cell, from scratch. This offers new ways of producing almost everything that humans consume, from flavors and fabrics to foods and fuels.
By the end of the decade, syn-bio may be used extensively in manufacturing industries that account for more than a third of global output, according to BCG Henderson Institute, Boston Consulting Group's strategy think tank. Various sources estimate that the syn-bio market today is about $10 billion and is expected to reach $30 billion in the next five years.