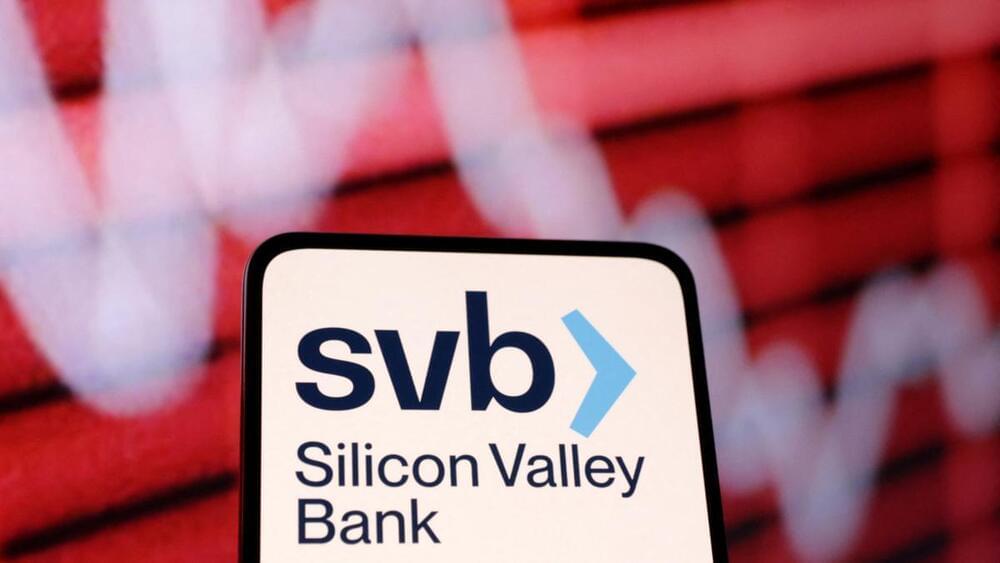 A new report has found that 186 banks in the US are at risk of failure due to rising interest rates and a high proportion of uninsured deposits. The research, posted on the Social Science Research Network titled 'Monetary Tightening and US Bank Fragility in 2023: Mark-to-Market Losses and Uninsured Depositor Runs?' estimated the market value loss of individual banks' assets during the Federal Reserve's rate-increasing campaign. Assets such as Treasury notes and mortgage loans can decrease in value when new bonds have higher rates.
The study also examined the proportion of banks' funding that comes from uninsured depositors with accounts worth over $250,000.
If half of the uninsured depositors quickly withdrew their funds from these 186 banks, even insured depositors may face impairments as the banks would not have enough assets to make all depositors whole. This could potentially force the FDIC to step in, according to the paper.