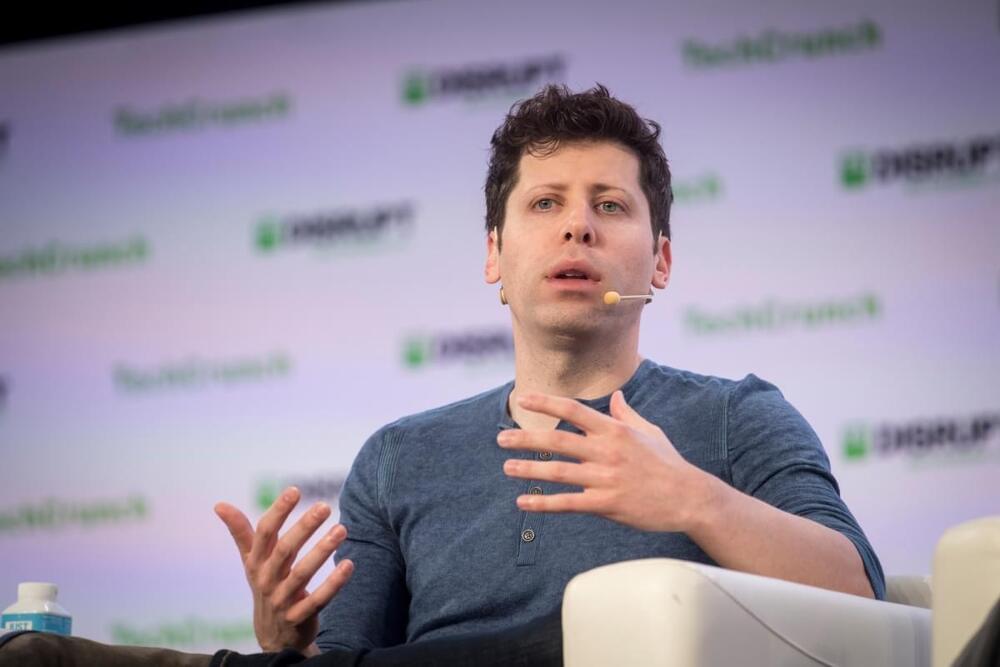 As the ChatGPT and Whisper APIs launch this morning, OpenAI is changing the terms of its API developer policy, aiming to address developer — and user — criticism.
Starting today, OpenAI says that it won't use any data submitted through its API for "service improvements," including AI model training, unless a customer or organization opts in. In addition, the company is implementing a 30-day data retention policy for API users with options for stricter retention "depending on user needs," and simplifying its terms and data ownership to make it clear that users own the input and output of the models.
Greg Brockman, the president and chairman of OpenAI, asserts that some of these changes aren't changes necessarily — it's always been the case that OpenAI API users own input and output data, whether text, images or otherwise. But the emerging legal challenges around generative AI and customer feedback prompted a rewriting of the terms of service, he says.