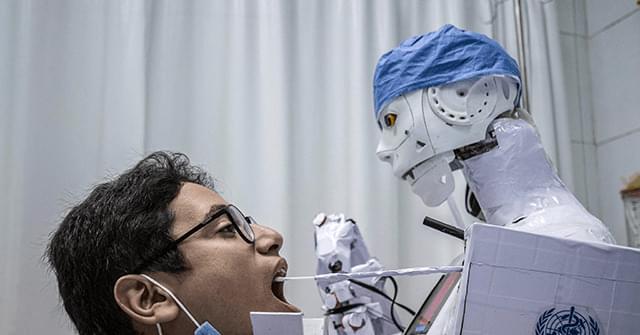 AI technologies invented by scientists at the University of British Columbia and B.C. Cancer has succeeded in discovering a previously-unknown treatment pathway for an aggressive form of liver cancer, designing a new drug to treat it in the process.
The team also deployed AI to determine a patient's life expectancy, by having it analyze doctors' notes. The AI reportedly has an 80 percent accuracy rate in its predictions.
The medical advances came about thanks to AlphaFold, a protein structure database featuring AI analysis that can design potential medicines. The team's work focused on hepatocellular carcinoma (HCC), which is a common and aggressive form of liver cancer.