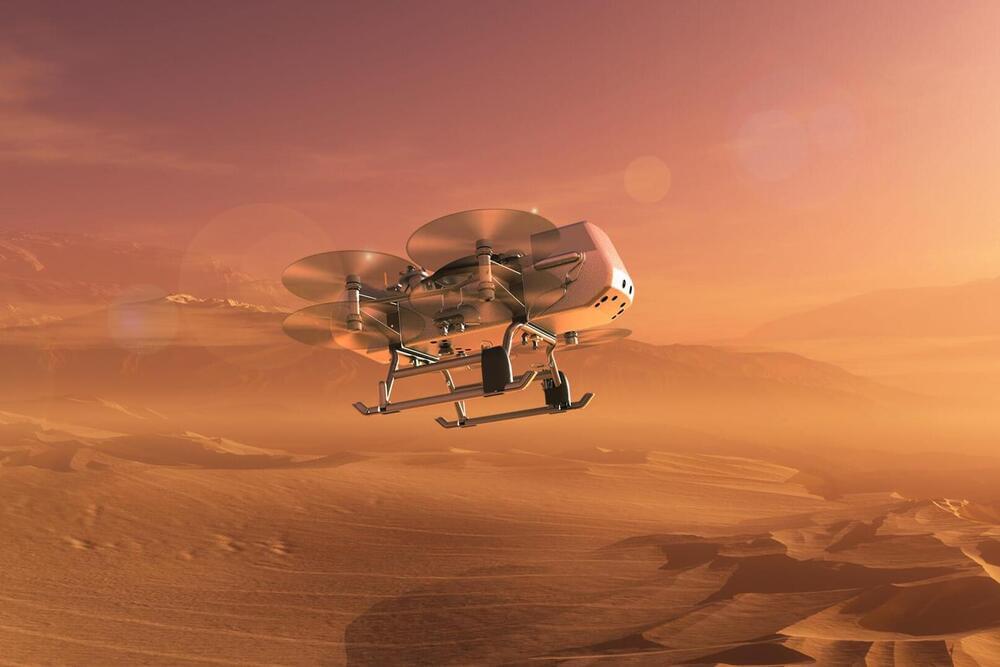 Johns Hopkins APL's Civil Space Mission Area makes critical contributions to NASA and international missions to meet the challenges of space science, engineering, and exploration.
Since the dawn of the Space Age, APL has pushed the frontiers of space science, engineering and exploration. We captured the first picture of Earth from space, invented navigation by satellite, dispatched spacecraft across the solar system from our Sun to Pluto and beyond, and successfully conducted the world's first full-scale planetary defense test mission.
We continue to shape the future by providing our nation with innovative and low-cost solutions to its space challenges. Our work includes conducting research and space exploration; development and application of space science, engineering, and technology; and production of one-of-a-kind spacecraft, instruments, and subsystems.