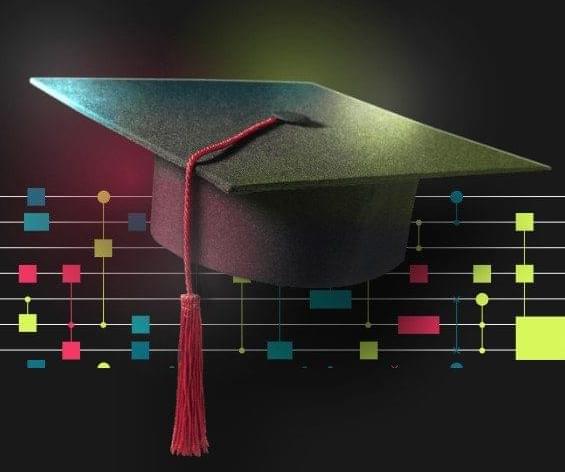 In an interview with EE Times, Classiq CEO Nir Minerbi said Classiq's academic program is an essential part of its broader strategy to expand the platform's reach and promote the quantum computing business.
"We believe that offering this program will give students the tools and knowledge they need to learn practical quantum software-development skills while also providing researchers with a streamlined means of developing advanced quantum computing algorithms capable of taking advantage of ever more powerful quantum hardware," he said. "In addition, our program enables students and researchers to test, validate and run their quantum programs on real hardware, providing valuable real-world experience. Ultimately, we think that our academic program will have a significant impact on the quantum computing community by promoting education and research in the field—and helping to drive innovation and progress in the industry."
Classiq and Microsoft are among the top companies developing quantum computing software. The quantum stack developed by the firms advances Microsoft's vision for quantum programming languages, which was published in the 2020 issue of Nature.