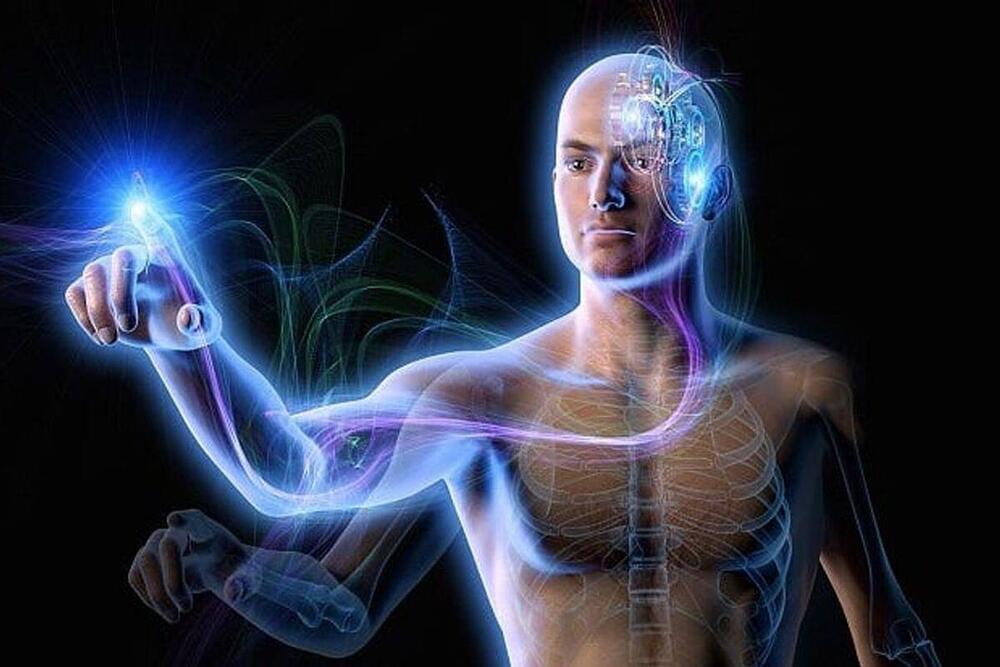 One can only hope.
---
A former Google engineer has just predicted that humans will achieve immortality in eight years, something more than likely considering that 86% of his 147 predictions have been correct.
Ray Kurzweil visited the YouTube channel Adagio, in a discussion on the expansion of genetics, nanotechnology and robotics, which he believes will lead to age-reversing 'nanobots'.
These tiny robots will repair damaged cells and tissues that deteriorate as the body ages, making people immune to certain diseases such as cancer.