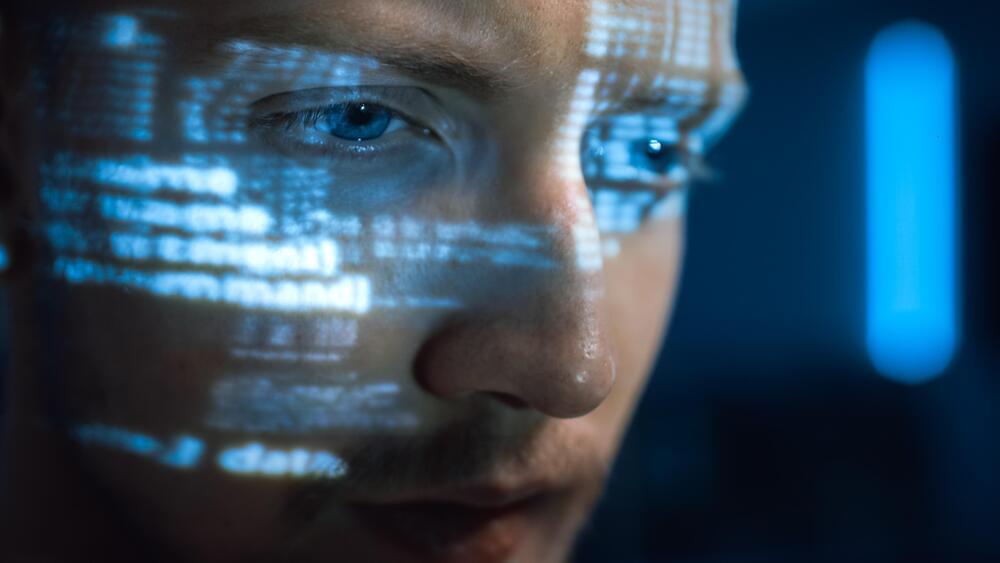 Those masterful manipulators. We've all dealt with those manipulative personalities that try to convince us that up is down and aim to gaslight us into the most unsettling of conditions. They somehow inexplicably and unduly twist words. Their rhetoric can be overtly powerful and overwhelming. You can't decide what to do. Should you merely cave in and hope that the verbal tirade will end? But if you are played into doing something untoward, acquiescing might be quite endangering. Trying to verbally fight back is bound to be ugly and can devolve into even worse circumstances.
It can be a no-win situation, that's for sure.
---
Now that I've covered some of the principle modes of AI and human manipulation, we can further unpack the matter. In today's column, I will be addressing the gradually rising concern that AI is increasingly going to be manipulating us. I will look at the basis for these qualms. Furthermore, this will occasionally include referring to the AI app ChatGPT during this discussion since it is the 600-pound gorilla of generative AI, though do keep in mind that there are plenty of other generative AI apps and they generally are based on the same overall principles.
Meanwhile, you might be wondering what in fact generative AI is.
Let's first cover the fundamentals of generative AI and then we can take a close look at the pressing matter at hand.