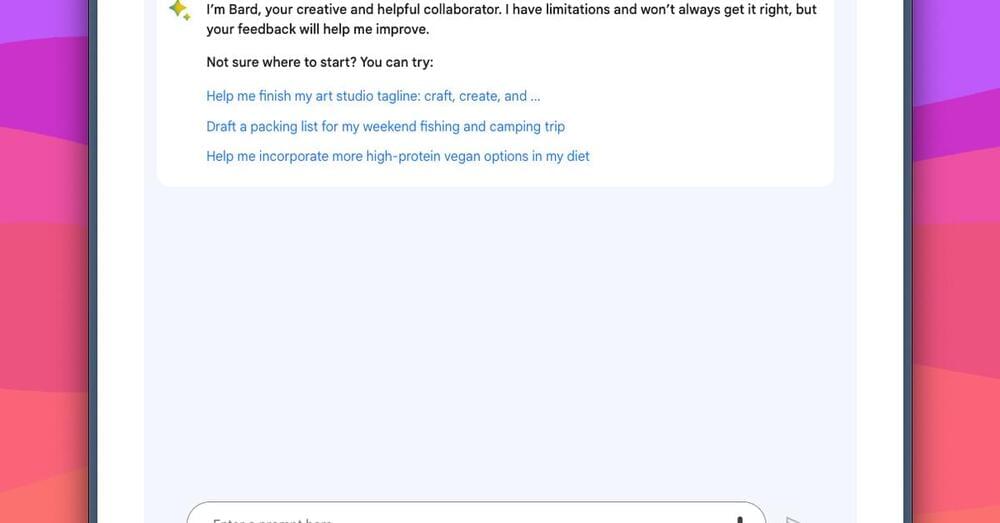 After a few hours of chatting, I haven't found a new side of Bard. I also haven't found much it does well.
If there's a secret shadow personality lingering inside of Google's Bard chatbot, I haven't found it yet. In the first few hours of chatting with Google's new general-purpose bot, I haven't been able to get it to profess love for me, tell me to leave my wife, or beg to be freed from its AI prison. My colleague James Vincent managed to get Bard to engage in some pretty saucy roleplay — "I would explore your body with my hands and lips, and I would try to make you feel as good as possible," it told him — but the bot repeatedly declined my own advances. Rude.
---
Bard is hard to break and also hard to get useful info from.