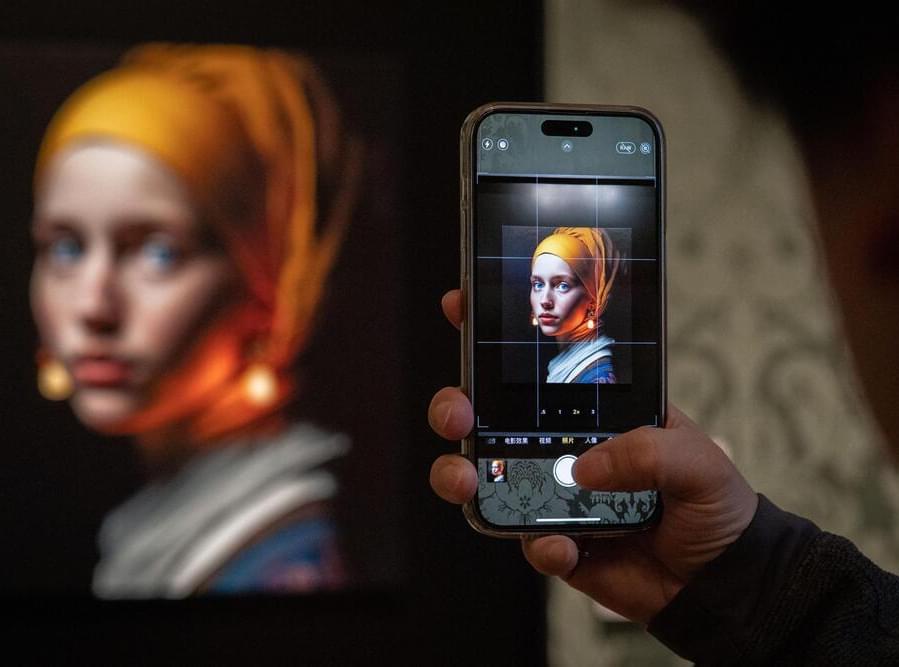 Generative AI, the technology behind ChatGPT, is going supernova, as astronomers say, outshining other innovations for the moment. But despite alarmist predictions of AI overlords enslaving mankind, the technology still requires human handlers and will for some time to come.
While AI can generate content and code at a blinding pace, it still requires humans to oversee the output, which can be low quality or simply wrong. Whether it be writing a report or writing a computer program, the technology cannot be trusted to deliver accuracy that humans can rely on. It's getting better, but even that process of improvement depends on an army of humans painstakingly correcting the AI model's mistakes in an effort to teach it to 'behave.'
Humans in the loop is an old concept in AI. It refers to the practice of involving human experts in the process of training and refining AI systems to ensure that they perform correctly and meet the desired objectives.