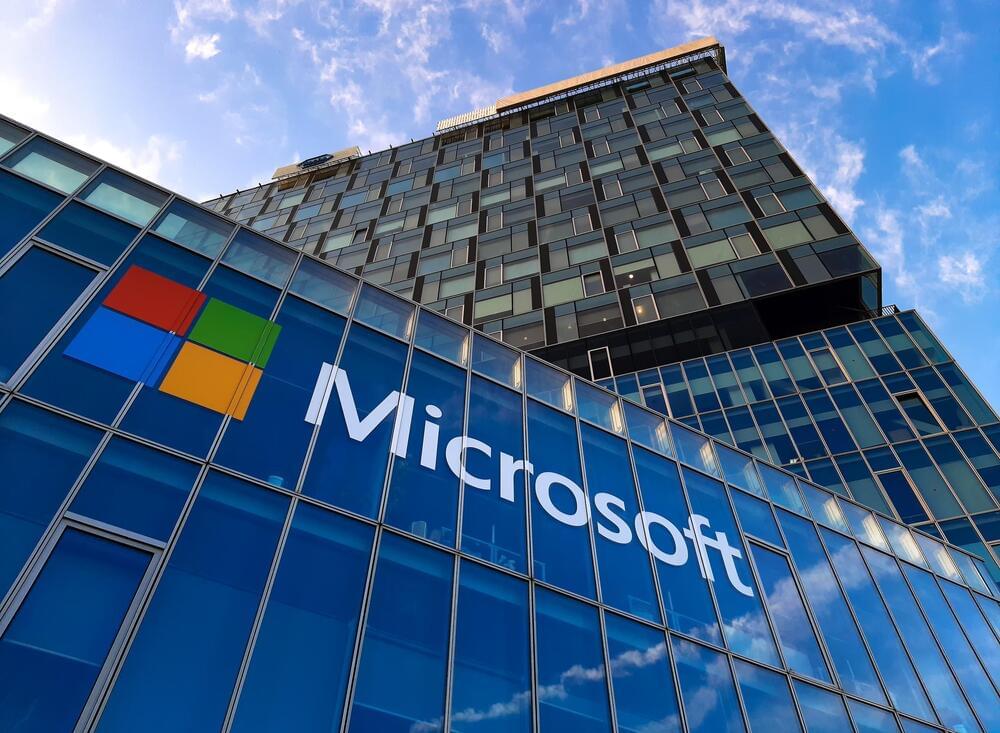 Built on OpenAI's generative AI technology and one of the largest datasets comprising trillions of data points, Copilot can write emails, business proposals and meeting minutes.
On Thursday, Microsoft announced a natural language-based AI tool called Copilot that will be embedded across its Office suite of applications such as Word, Teams, Excel, Outlook and PowerPoint. The tool is currently being tested and has been rolled out to 20 select enterprise users, the company said.
Copilot combines large language models with Microsoft Graph, a dataset of human workplace activity that includes trillions of data points collected from the suite of Microsoft applications.