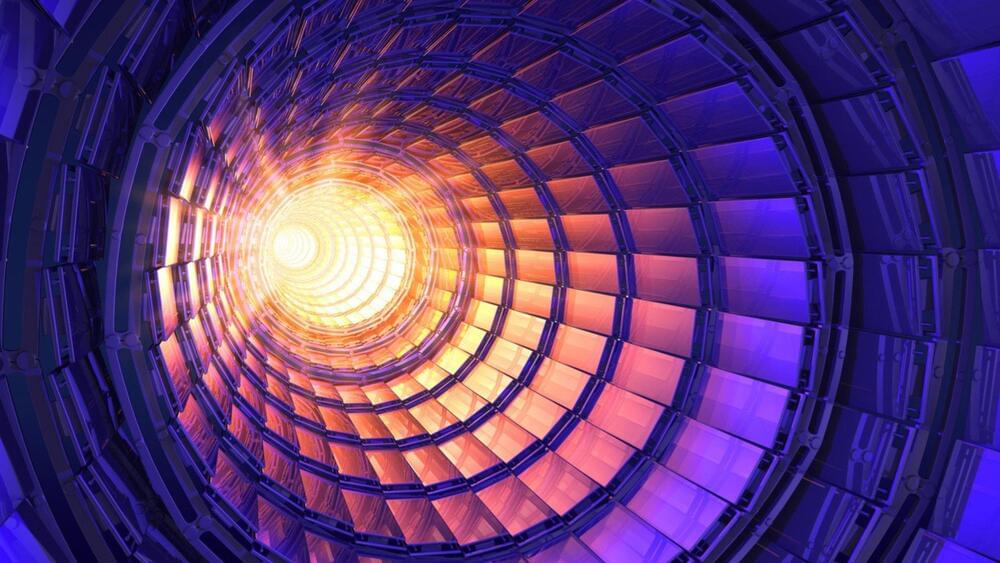 Neutrinos created by LHC went undetected earlier, but FASER changed that and can help us learn more about deep space.
Researchers at the European Organization for Nuclear Research, commonly known as CERN, have detected neutrinos created by the Large Hadron Collider (LHC) experiment for the very first time. These were the highest energy neutrinos that were ever produced in a laboratory setup and are similar to those found in particle showers from deep space.
First detected in 1956, neutrinos are subatomic particles that play a key role in the burning of stars. Every time nuclei of atoms either come together (fusion) or break apart (fission) in the universe, neutrinos are released.
---
-Dant-/iStock.
One of the most abundant particles of the cosmos, neutrinos play an important role in the standard model of particle physics too. Researchers have been creating neutrinos in the lab to study but never have they been detected by the giant laboratory of the LHC.