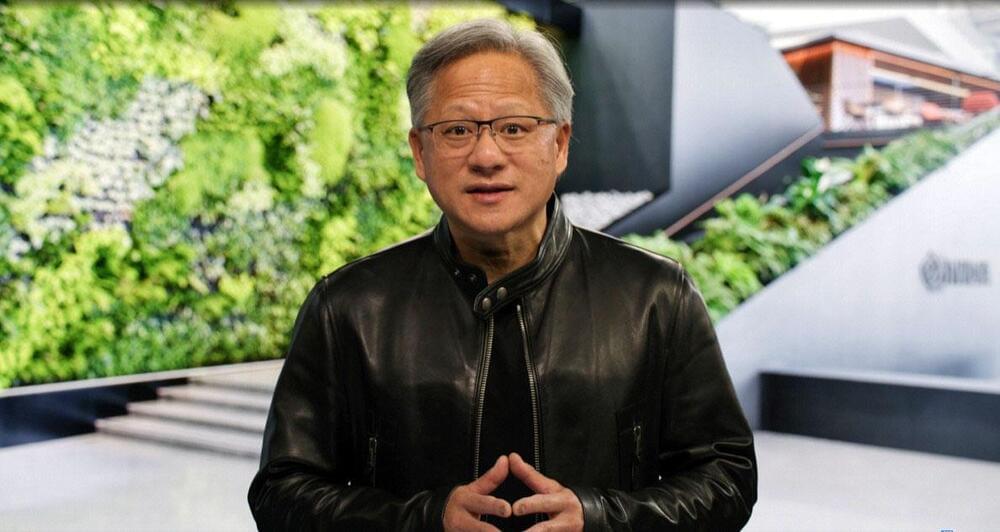 While virtually all of the industry is buzzing about AI, accelerated computing and AI powerhouse NVIDIA has just announced a new software library, called cuLitho, that promises an exponential acceleration in chip design development times, as well as reduced chip fab data center carbon footprint and the ability to push the boundaries of bleeding-edge semiconductor design. In fact, NVIDIA cuLitho has already been adopted by the world's top chip foundry, TSMC, leading EDA chip design tools company Synopsys and chip manufacturing equipment maker ASML.
---
Industry partners like EDA design tools bellwether Synopsys are chiming in as well, with respect to the adoption of cuLitho and what it can do for their customers that may want to take advantage of the technology. "Computational lithography, specifically optical proximity correction, or OPC, is pushing the boundaries of compute workloads for the most advanced chips," said Aart de Geus, chair and CEO of Synopsys. "By collaborating with our partner NVIDIA to run Synopsys OPC software on the cuLitho platform, we massively accelerated the performance from weeks to days! The team-up of our two leading companies continues to force amazing advances in the industry."
As semiconductor fab process nodes get smaller, requiring finer geometry, more complex calculation and photomask patterning, offloading and accelerating these workloads with GPUs makes a lot of sense. In addition, as Moore's Law continues to slow, cuLitho will also accelerate additional cutting-edge technologies like high NA EUV Lithography, which is expected to help print the extremely tiny and complex features of chips being fabricated at 2nm and smaller.
I personally expect cuLitho to be another inflection point for NVIDIA. If the chip fab industry shifts to this technology, the company will have a huge new revenue pipeline for its DGX H100 servers and GPU platforms, just like it did when it seeded academia with GPUs and its CUDA programming language in Johnny Appleseed fashion to accelerate AI. NVIDIA is now far and away the AI processing leader, and it could be setting itself up for similar dominance in semiconductor manufacturing infrastructure as well.