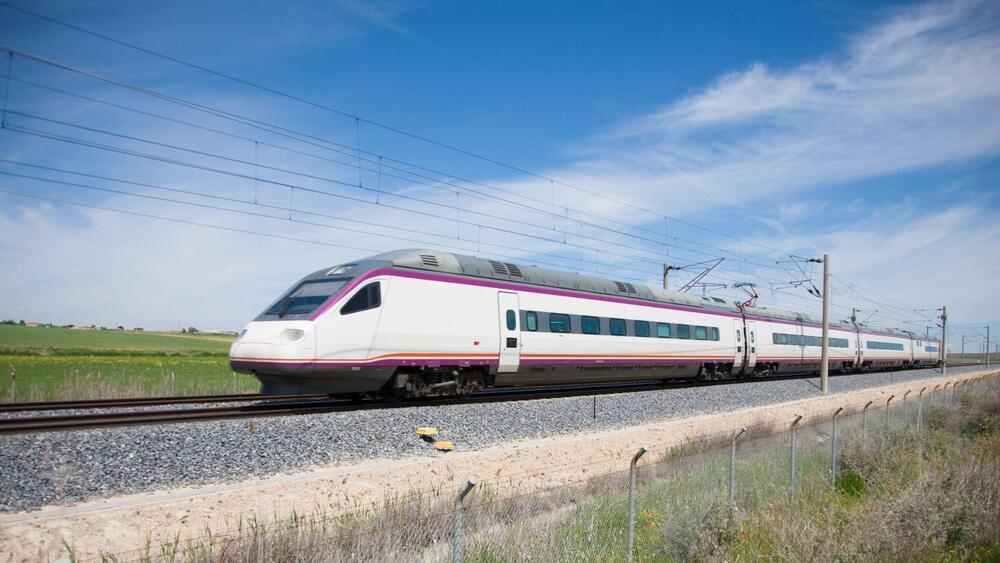 A green bullet train capable of touching 200 miles per hour
The proposed 218-mile high-speed network will connect Las Vegas and Southern California with technology that allows it to maintain a cruising speed of 200 miles per hour (321 km/h). This means the travel time between the cities will be just over an hour. In comparison, a journey by car takes over four hours.
The expenditure on the project is expected to provide a much-needed boost to the economy, including the creation of nearly 35,000 jobs during the construction phase and around 10,000 permanent jobs. According to Brightline, the fully electric, emission-free system will be one of the greenest forms of transportation in the U.S., removing 3 million cars and 400,000 tons of CO2 each year.