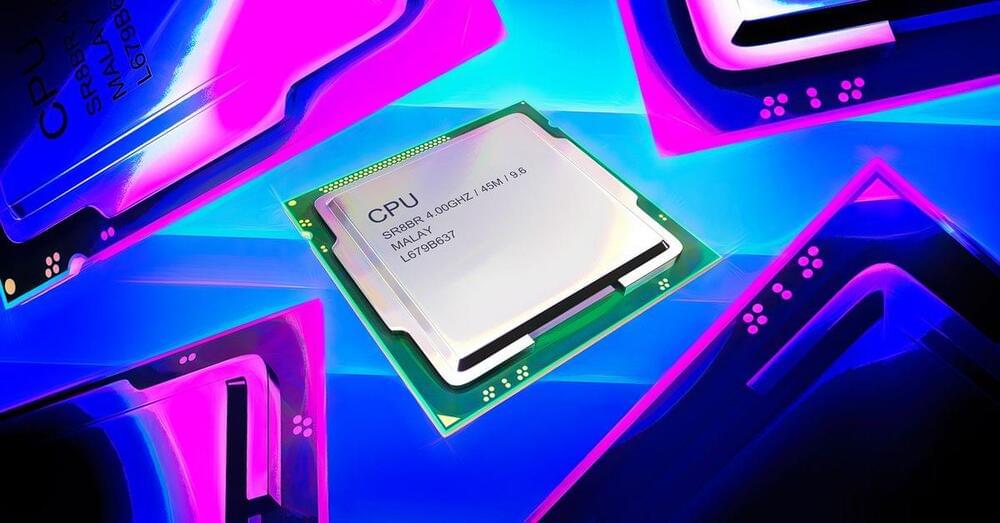 The Commerce Department opened up its application process for companies vying for a share of chip funding to boost US competitiveness with China.
The Biden administration launched its massive effort to outcompete China in semiconductor manufacturing Tuesday, offering $39 billion in funding incentives for companies seeking to build manufacturing plants in the US.
Authorized by the CHIPS and Science Act last year, the Commerce Department opened the application process Tuesday for companies jockeying for a share of the funding.
---
The $39 billion Chips for America program is Biden's plan to outcompete China.