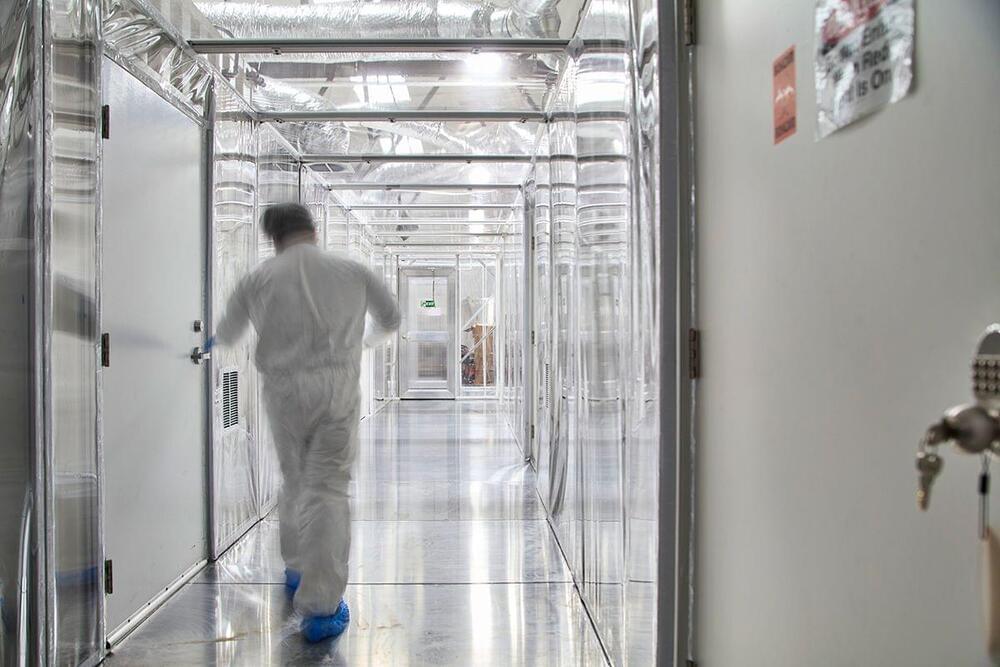 Retro Biosciences' mysterious backer has finally been revealed!
---
In 2021 the longevity industry received one of its largest investments to date, with a $180m investment being made into the pharmaceutical start known as Retro Biosciences, or Retro Bio for short. Not only was this investment cause for celebration within the field of regenerative medicine, but it also came with a tantalising mystery, as the backer, or indeed backer, did not make themselves publicly known. It was assumed that due to the secrecy involved, it was likely that this investment had come from a small number of individuals, potentially just a single backer. This mystery backer, combined with the notable capital investment, led to much media attention at the time, and has since garnered a significant amount of interest in Retro Bio from both the general public and future potential financial backers. That was until last week, when the mystery backer finally decided that now was the right time to reveal their identity to the general public.
In an interview with MIT Technology review, American entrepreneur Sam Altman revealed that he was the sole backer for the pharmaceutical start-up, who single handily provided the entire $180m investment. Sam Altman, who primarily made his fortune in the tech industry (specifically through social media companies such as Loopt) has become somewhat of an angel investor for a slew of world changing, innovative companies which are involved in everything from artificial intelligence to nuclear energy. It is hoped that this significant single investment marks the beginning of a longevity tech boom, similar to what was seen during the dot-com boom (but hopefully without the disastrous ending).