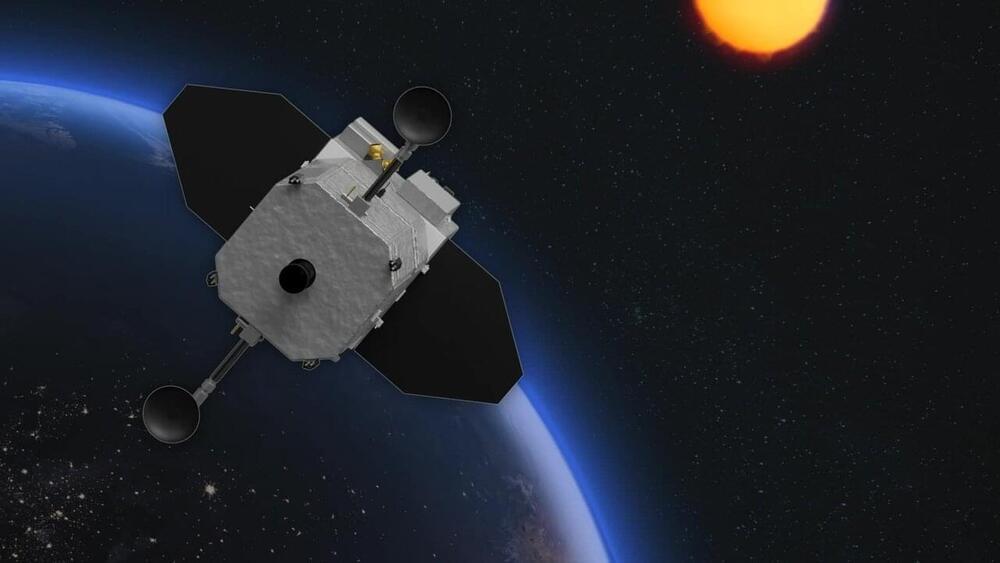 There's a mystery happening in some satellites facing the sun, and scientists from the National Institute of Standards and Technology (NIST) and the Laboratory for Atmospheric and Space Physics (LASP) are on the case. The team has been trying to figure out what is clouding up and compromising the performance of tiny, thin metal membranes that filter sunlight as it enters detectors that monitor the sun's ultraviolet (UV) rays.
These detectors can warn us about impending solar storms—bursts of radiation from the surface of the sun—that could reach Earth and temporarily disrupt communications or interfere with GPS readings.
Last year, the team disproved the prevailing theory: that this clouding was a buildup of carbon on the surface of the filters from organic sources stowing away on the satellite.