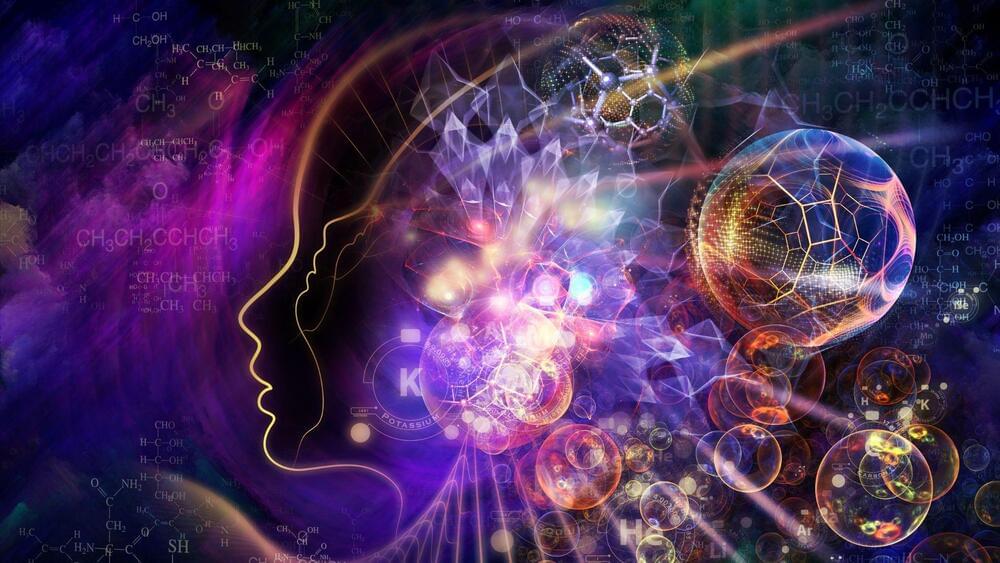 The powerful psychedelic can give you a near-death experience. Here is how it affects your brain on the inside.
Dimethyltryptamine, or DMT, is a powerful psychedelic whose effect on the human brain lasts for only some minutes, but in that short span of time, the user experiences some high-level mental changes.
The researchers examined the brain activity of the participants before, during, and after the DMT test. Here is what they found.
---
Agsandrew/iStock.
For the first time, a team of researchers from the Imperial College of London has monitored these changes in detail. They administered a high dose of DMT to 20 healthy individuals who voluntarily participated in their study.