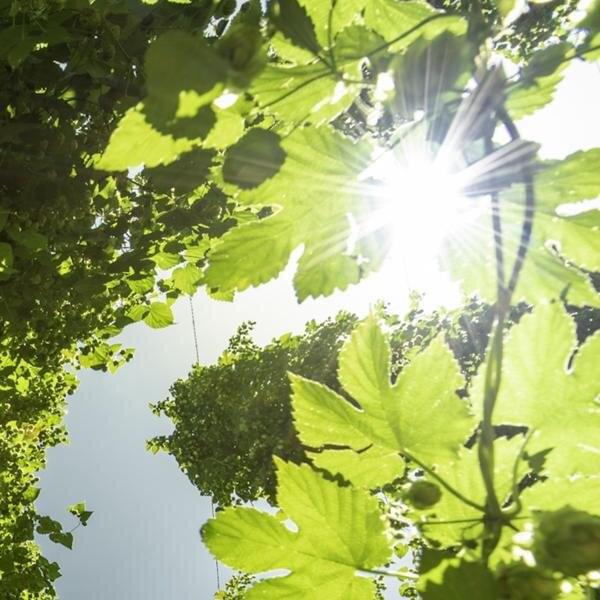 Photosynthesis drives all life on Earth. Complex processes are required for the sunlight-powered conversion of carbon dioxide and water to energy-rich sugar and oxygen. These processes are driven by two protein complexes, photosystems I and II. In photosystem I, sunlight is used with an efficiency of almost 100%. Here a complex network of 288 chlorophylls plays the decisive role.
A team led by LMU chemist Regina de Vivie-Riedle has now characterized these chlorophylls with the help of high-precision quantum chemical calculations—an important milestone toward a comprehensive understanding of energy transfer in this system. This discovery may help exploit its efficiency in artificial systems in the future.
The chlorophylls in photosystem I capture sunlight in an antenna complex and transfer the energy to a reaction center. There, the solar energy is used to trigger a redox process—that is to say, a chemical process whereby electrons are transferred. The quantum yield of photosystem I is almost 100%, meaning that almost every absorbed photon leads to a redox event in the reaction center.