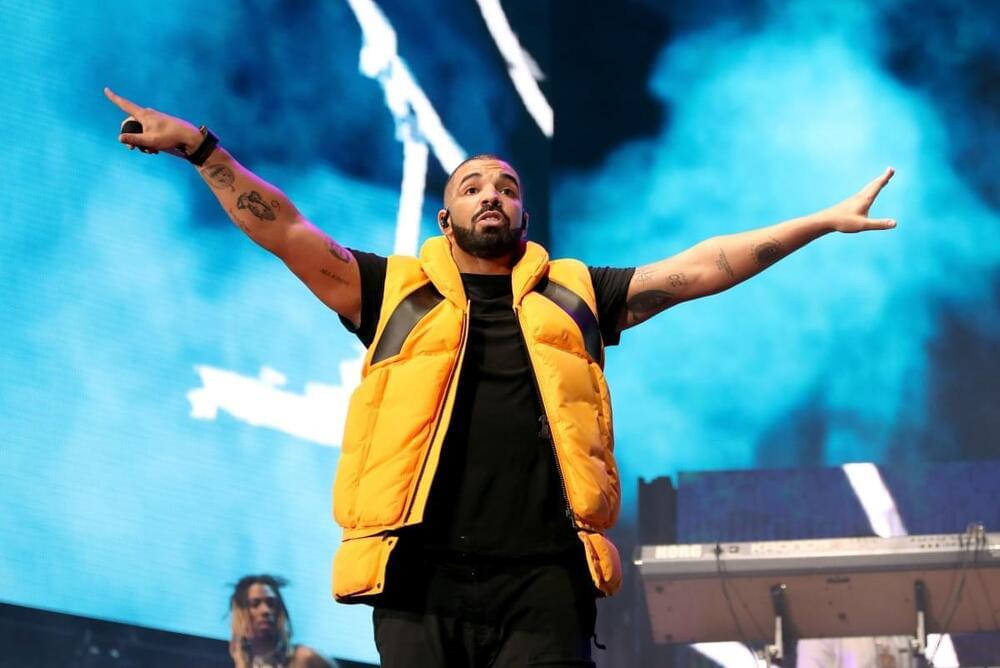 A song featuring the voices of Drake and The Weeknd called "Heart On My Sleeve" has amassed over 250,000 Spotify streams and 10 million views on TikTok. But the two renowned musicians had nothing to do with the song — an artist going by the name "ghostwriter" generated the song using AI.
Drake and The Weeknd have not yet responded to the song, but Drake recently commented on AI-generated music that rips off his voice. When Drake noticed an AI model of himself singing "Munch" by Ice Spice, he wrote on his Instagram story, "This is the final straw AI." It's possible he was messing around, but he would be far from the first major artist to take issue with the rising count of deepfake songs.
In 2020, Jay-Z's agency Roc Nation submitted copyright strikes against YouTube uploads of AI-generated Jay-Z deepfakes, but YouTube ended up reinstating the videos. And just last week, the same thing happened to Eminem; UMG, which represents both of these rappers, issued a copyright strike on AI-generated YouTube videos of Eminem rapping about cats.